PHP Development company
PHP is a popular open-source programming language. It is used for writing scripts and creating web development. PHP development companies work with a lot of business players ranging from startups to established enterprises. PHP is called a general-purpose language since the code is fit for the implementation of any project.
Demand for PHP development service
The popularity of PHP is growing because it is practical, flexible, very portable, and due to its code compatibility. The language is highly appreciated by the business community for its cost-effectiveness, scalability, and convenience. Because of these qualities, PHP is a good choice for IT projects of any complexity. Just like web development with laravel. Dev-3 Web Coding Team provides PHP development.
What are the benefits of PHP:
The open-source language is available to the public.
Its functionality is constantly improved and developed by a developed community.
Developing with this tool saves time: you can reuse its code.
The code is flexible and universal: it works with most servers and databases.
Traditionally, PHP is used with HTML. However, if desired, it is not a problem to also include JavaScript, WML, XML, and others.
PHP development companies choose this language for creating cross-platform applications. And the client can get a full-stack app development.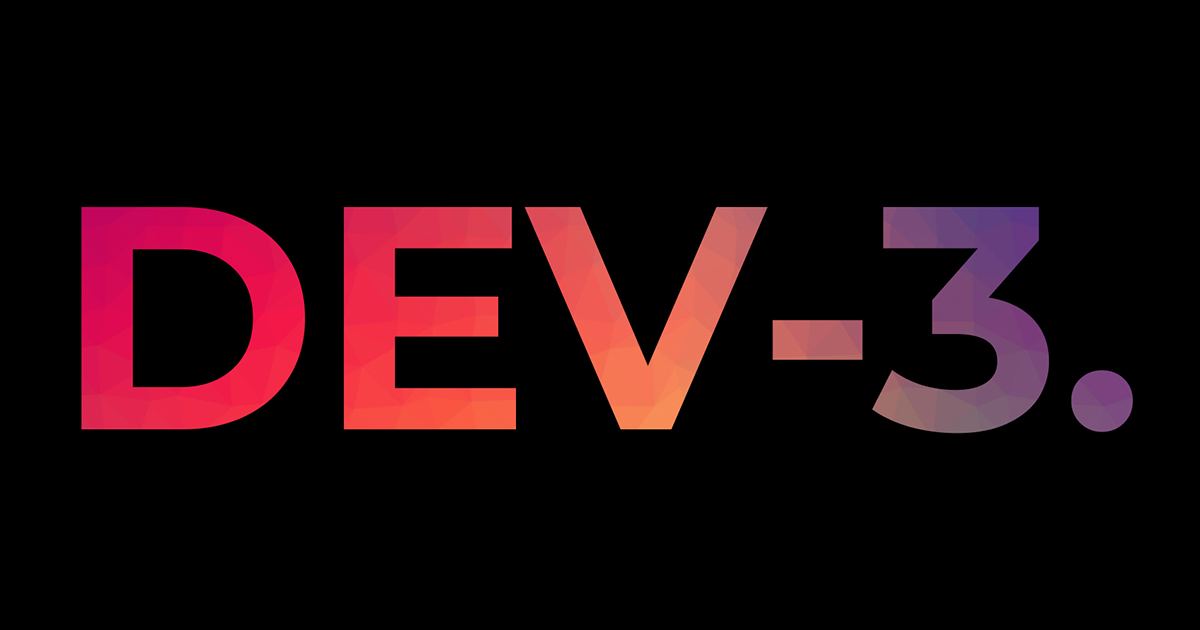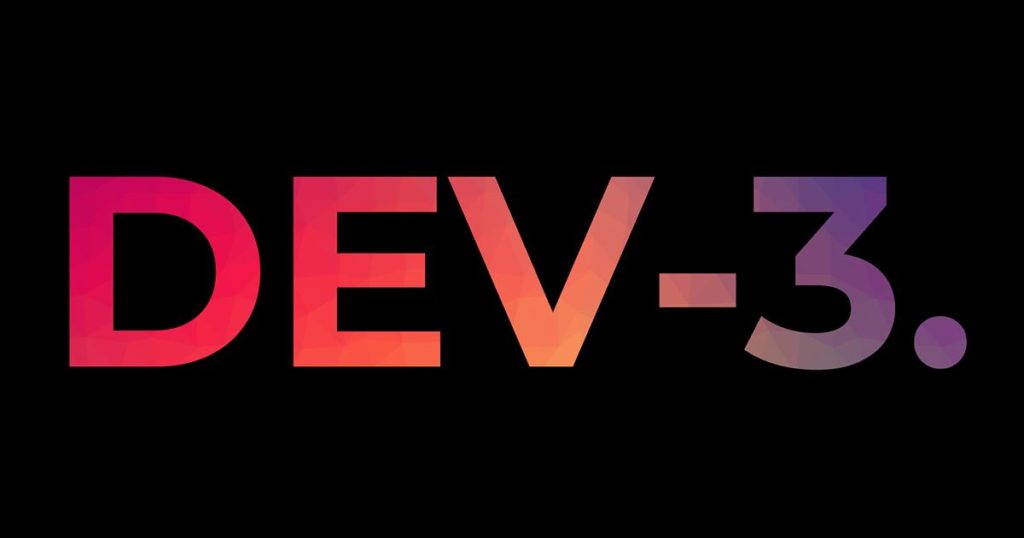 At any stage of development, you can make functional changes, performing them as quickly as possible. If the process is multi-stage, it is necessary to implement different software modules in turn, and here the use of this language is optimal.
With all the possibilities, the code is simple, understandable, and easily documented. The author of PHP Rasmus Lerdorf, because of the simplicity of this language, is attributed to such a quote "I built this tool to program less so that I could just reuse code."
Therefore, PHP development companies in the USA keep control even when a programmer or a whole team changes.
Strong PHP development company in the USA
If we consider the most excellent projects in the creation of which this language has been used, it is worth mentioning such a global project as the social network Facebook. By the way, thanks to Facebook, react native development has appeared.
However, other examples deserve no less attention:
Wikipedia;
Tumblr;
MailChimp;
Etsy;
WordPress.
As for the most promising countries where PHP programming is well developed, it is worth taking a closer look at Switzerland, which is actively developing the IT industry. There are also a huge number of PHP development companies in the USA, NY.
Among the most successful businesses that choose this programming language are the following:
Exaud;
Kanda Software;
Miquido;
BairesDev;
ELEKS.
In times when work can be removed, the location of employees is not so important. Their experience and professionalism are more appreciated. And in the programming environment, it is customary to give orders to subcontractors. And the implementation of projects with the PHP language is no exception. Every Shopify specialist is familiar with this tool.
Benefits of outsourcing PHP development
When planning the development of a digital product, it is recommended to focus on outsourcing to optimize costs.
Since PHP has a low barrier to entry due to the many courses and training materials available in the public domain, it is approached by beginners who prefer to engage in self-education. However, for complex tasks, acquired practical skills are needed, so as a result, it is not so easy to find a professional even in the USA/New York.
PHP outsourcing development helps in such cases:
Hiring an employee or team by subcontract – a solution to the problem of finding a full-time employee. As a rule, middle and senior developers ready to create products are already working in a production company, and project work algorithms have been established between them.
Due to outsourcing, the customer can distribute costs smoothly, thereby making the financial burden on the enterprise not so tangible.
The contract helps because you have to use a set of tools for one product: then it is doubly inappropriate to keep PHP and Python programmers in the team, for example.
Production studios in NY, as well as in other cities and countries, are not limited to one programming language, providing PHP development services. Therefore, they help to allocate resources most successfully, design the microservice architecture correctly, and reduce costs for the customer.
The founder of The Hired Group, Ryan Khan, once spoke about the benefits of outsourcing: "Improve strengths, outsource weaknesses."We can conclude that the PHP development service is a promising direction that does not lose its relevance. Dev-3 company will help to create safe, stable, and high-performance applications and web services. And if you need a WordPress developer NYC, our company will also help.