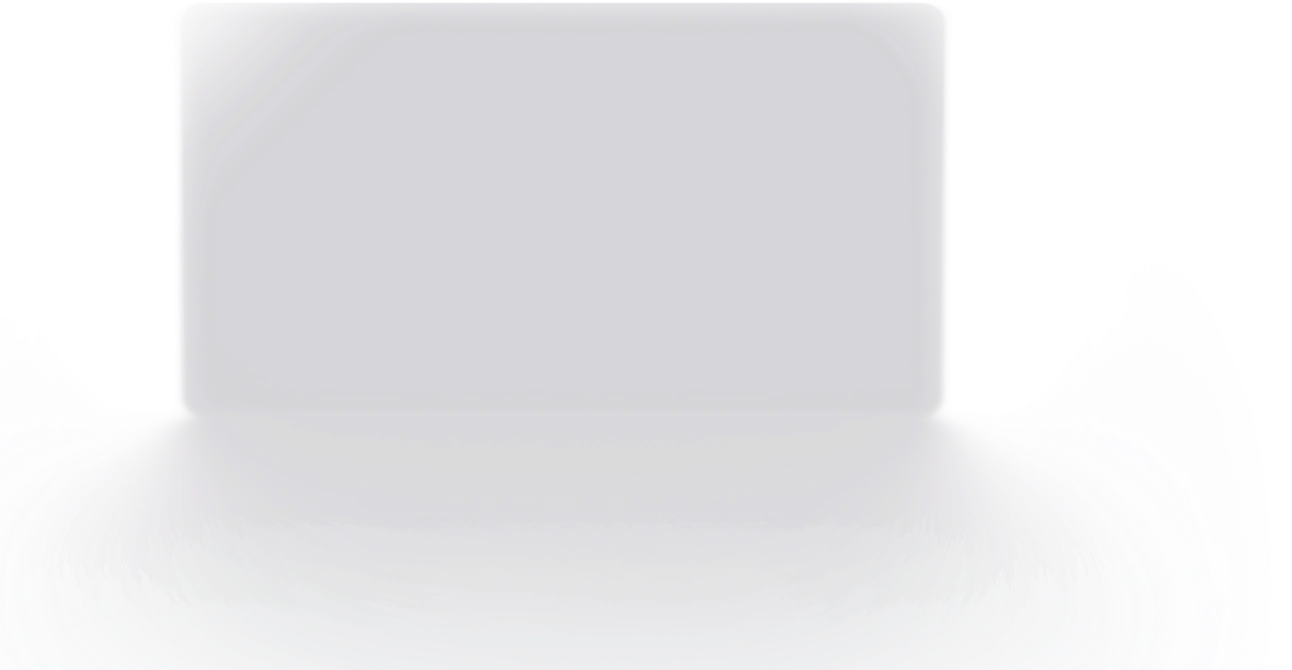 Website Redesign

Case Study

Wordpress development
Everything you love in one extraordinary palace of fun
Apex Entertainment offers a variety of fun activities, including bowling, go-karting, arcade games, laser tag, bumper cars, and simulators. The Pit Stop Tavern serves food and drinks, and there's a meeting space available for events. Upcoming attractions include Apex Kids & Apex Mini Golf. Come and have fun at Apex Entertainment!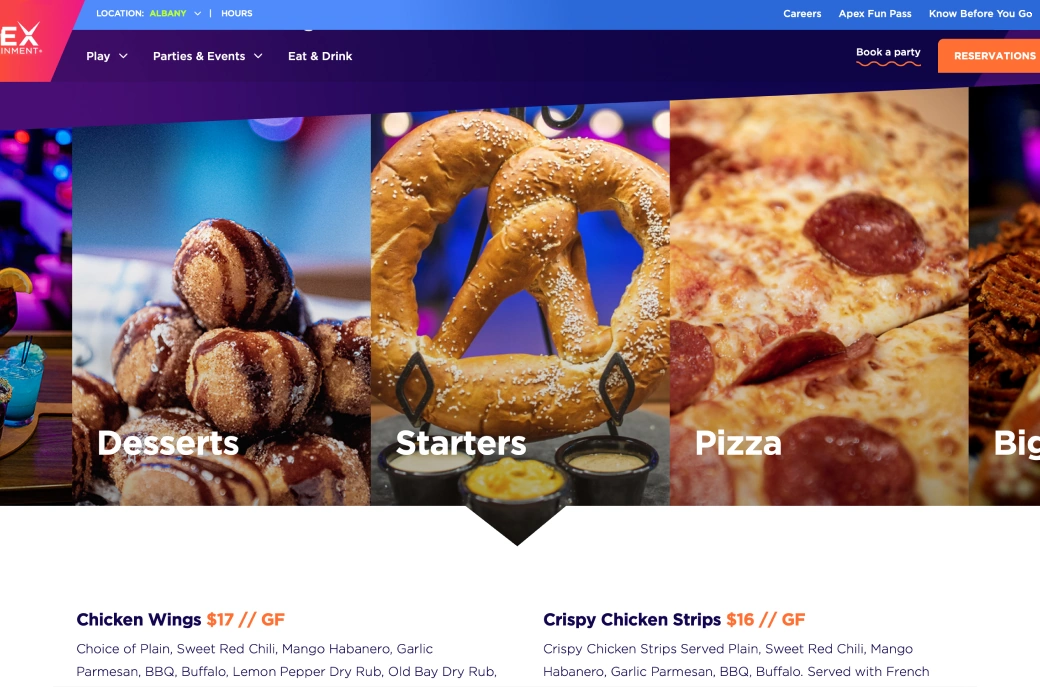 What we did?
Full WordPress Redesign: Comprehensive website overhaul for a modern, user-friendly interface.
Custom Booking Form: Streamlined reservation process with tailor-made booking form.
Seamless Integrations: Infor and Worldpay from FIS Global integration for efficient data exchange and secure payments.
Integration Certification: Rigorous certification process to ensure reliable implementation.
Innovative Website Redesign with Custom Theme, Advanced Booking Form, and Integrated Payment Gateway
We are proud to showcase our recent project: a complete website redesign with a focus on UI/UX best practices. This project demonstrates our team's dedication to delivering cutting-edge design solutions while ensuring seamless user experiences.
Key Features:
1. Custom WordPress Theme Development: Our skilled developers built a custom WordPress theme from scratch, based on a carefully crafted design. This ensured that the website perfectly matched our client's vision and requirements.
2. User-Centric UI/UX: The redesign prioritized user experience, incorporating the latest trends in UI/UX design to create a visually appealing and intuitive website. Visitors can now navigate the site with ease, leading to increased user satisfaction and engagement.
3. Custom Animations: To add a touch of creativity and bring the website to life, our team designed and implemented custom animations that complement the site's overall aesthetic while enhancing its interactive elements.
4. Advanced Booking Form: A complex, custom booking form was developed to streamline the reservation process for users. This form simplifies the booking experience, allowing customers to quickly and efficiently reserve their desired services.
5. Infor API Integration: To facilitate seamless data exchange between the booking form and the backend system, our developers integrated the custom booking form with Infor API. This integration ensures accurate, real-time information sharing between the website and the client's business operations.
6. Worldpay Payment Gateway: We integrated the Worldpay payment gateway from FIS Global to provide users with a secure and convenient payment solution. The integration required our team to undergo a certification process to ensure successful implementation in the live setup, further demonstrating our commitment to delivering top-notch services.
This project is a testament to our team's expertise in website design and development. We are thrilled to have delivered a product that combines visually stunning design, seamless functionality, and a user-friendly interface, making it an excellent example of our work in the industry.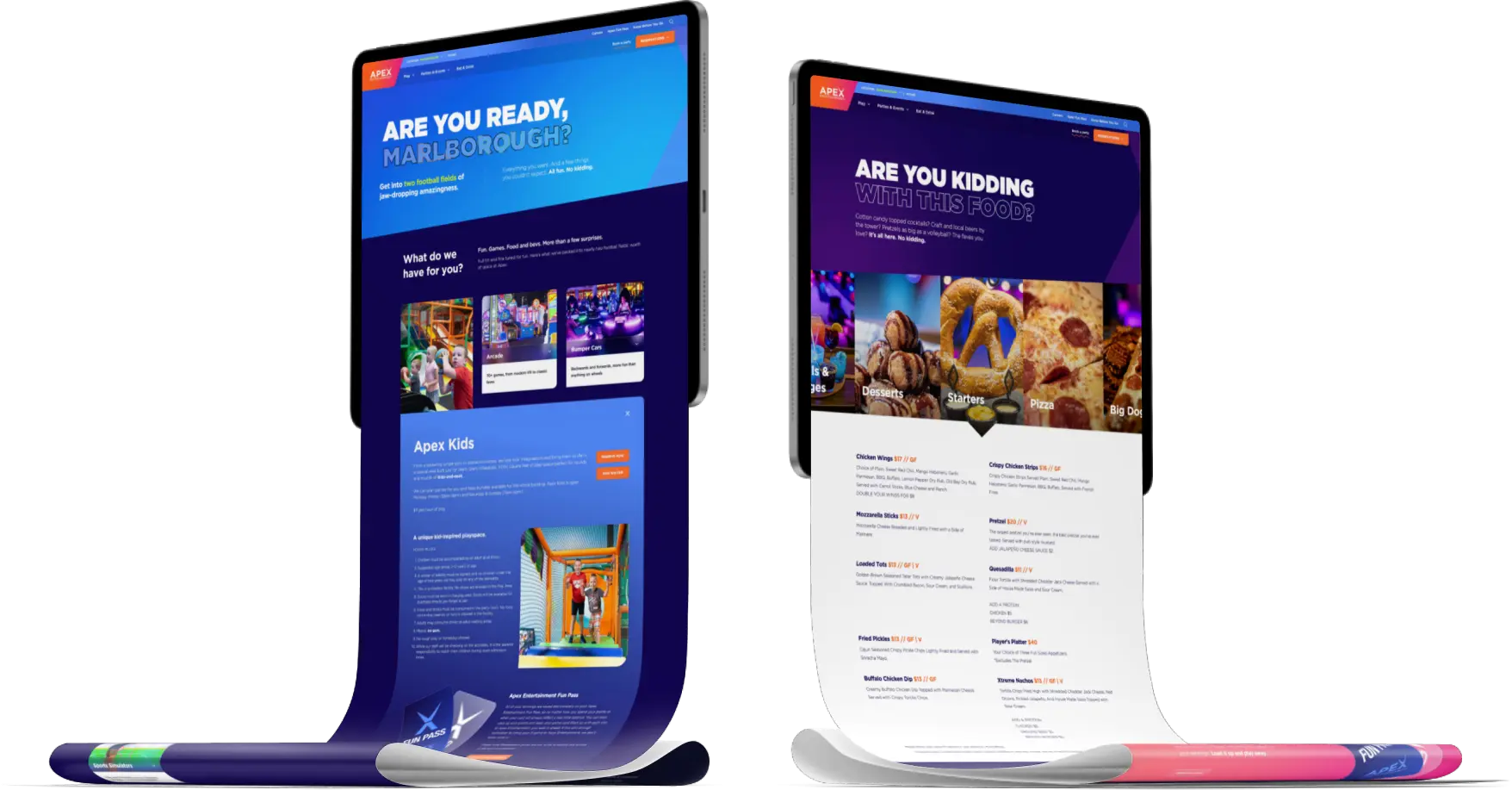 01

Enquiry & beginning
Scope of work and project kick-off
02

Discovery & research
Customers and competitors research
03

Wireframing & prototype
Digital sketching of your future site
04

UI & UX design
Visual creation of your future site
05

Coding
Bringing your future site to live
06

Quality check
Ensuring your project is bug-free
07

Deployment & release
Move site to your server
08

Post-launch support
Happy support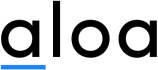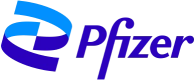 Request a quote
Drop us a line about your project and we will contact you as soon as possible.