Webflow Development
"Remember: in business it is better not to operate with the categories of "right" and "wrong", here another criterion is in use – whether the policy works or not"

Guy Kawasaki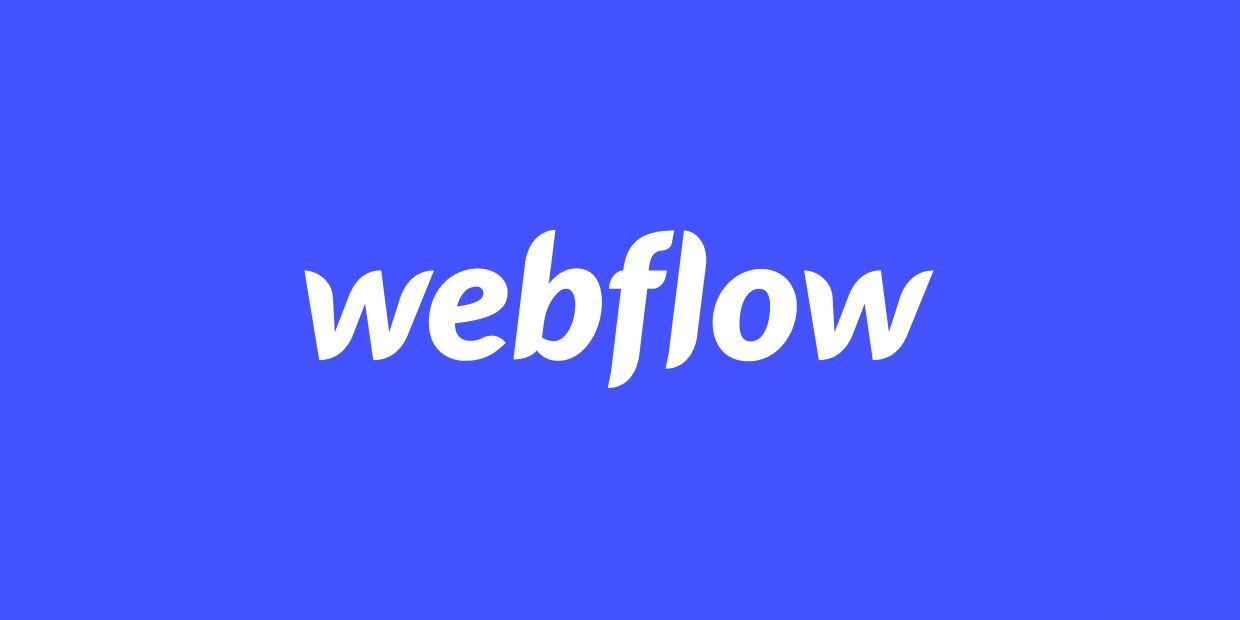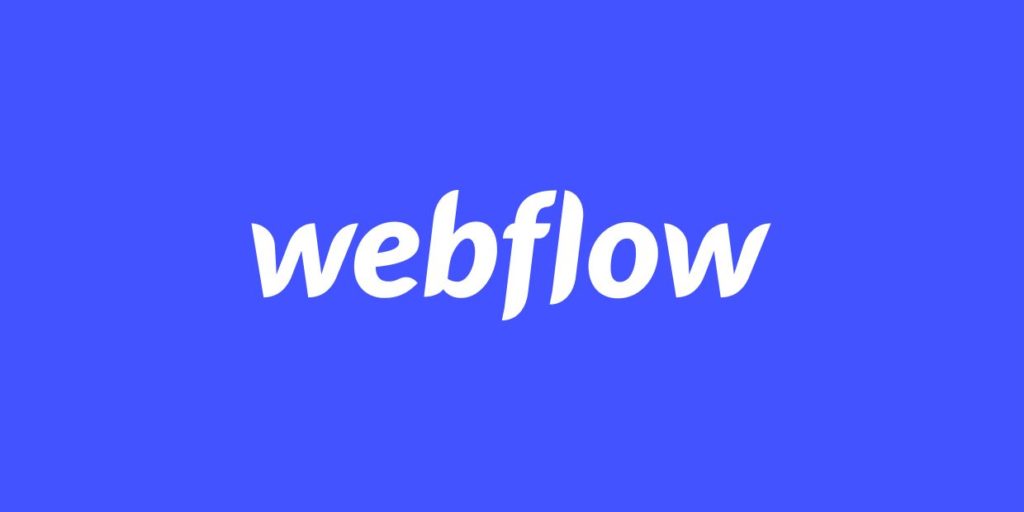 As a rule, modern e-commerce companies work with ready-made unique digital products designed for specific purposes. But sometimes they can face the tasks that need to be completed at minimal cost, without involving highly specialized programmers, but strictly on time and with high quality.
For example, if a customer asks to test a hypothesis for an MVP or build a landing page. Or if the agency in the USA/New York or any other location has a limited staff and budget, and one cannot do without developing a marketing campaign for Internet promotion. Then there is a completely working solution – to hire a Webflow designer who can independently assemble and configure everything. Moreover, such a service will not be very expensive, including when contacting specialists. For instance, our DEV-3 agency provides development services on individual, favorable conditions.
Some Words about Webflow Development
In a nutshell, this is a constructor for creating various Internet platforms – from landing pages to complex sites. Other design tools can do this, but Webflow gives more opportunities, incl. work with individual settings and save them to templates. The process of website creation is simple: you move, assign, arrange elements as needed, make adaptives – and the web page is ready. But in fact, a Webflow freelancer can create a website themselves only with basic knowledge of programming.
This tool also has:
WebFlow University and responsive support. All questions that may arise are resolved in one of these ways.
CMS for managing content on the site, especially if it is quite large. You can attach a backend to it.
A set of templates for websites by type of business which are conveniently divided into categories. Convenient for non-designers who work with WordPress development in New York and can add, position and style elements and the code is generated itself.
One more feature of this constructor is an ecommerce functionality for making a full-fledged online store.
What should a Webflow Developer Take into Account?
Webflow is a cloud service for creating any type of site: from simple landings to complex international promo sites with minimal code knowledge. Therefore, you can easily find a freelancer and Shopify website development agency that are ready to help you, but you better trust professionals. Our company will provide you with all necessary services and a competent Webflow developer, who will create a website that you can manage on your own. In addition, only a professional will be able to take into account all the nuances of design and layout using this constructor.
Flexible Code Usage
If you compare Webflow to WordPress and other simpler analogues, it wins in many ways to use native code. The motto of Webflow is "no code", which means that the tool is specifically made for people who want to create sites without focusing on the technical aspect, while being based on quality code and without being tied to any particular publishing platform.
Visuals will especially like this way of working, as it allows designers to express their imaginations directly online, perhaps even bypassing graphics packages like Photoshop and Sketch. Therefore, this development can be found in almost any web design company in NY. But few of them undertake a Webflow transfer project – and in DEV-3 you can always count on a full package of services.
Sketch to Webflow: How to Design
Special After Effects plugin and paid ready-made templates help to design different animations very simply. Just make it somewhere and send it to the editor with the help of this plugin. As a result, you will spend less time on drawing and writing code.


Animation block and inserting custom code lets you make almost any trendy complex animation, that is why many people compare Adobe XD to Webflow.
Easy Maintenance and Development
You can make minor changes to Webflow sites on your own without paying for the work of specialists. For example, you can change the content yourself – in the case of a static site, use the Webflow Editor, and for a CMS, use the admin panel. It is difficult to break it irrevocably, in addition, developers always have backups. At the same time, such websites have high-quality code – they are clean, W3C compliant HTML and CSS.
Ability to Create Adaptive Versions
Most traffic comes from mobile, so designers have to work hard on the mobile version. For example, redraw illustrations and remove some elements. In Tilda, on the mobile version, all desktop elements are displayed, and there is no way to remove them at all (only behind the screen). WebFlow has a "hide" function, due to which mobile versions are adaptive and load faster due to the absence of unnecessary elements.
Therefore, to create a Webflow whitelabel site, we advise you to contact the New York web development agencies. Professional companies developing custom software, like ours, will not only help you create an online platform, but will also be able to make a landing page based on Webflow Figma or another platform.
Webflow is the most advanced no-code website building system to date – the designer shows the program how the blocks are located on the layout, and it writes clean, valid and semantically correct code that complies with all HTML5 standards, which can then be exported to the hosting.
Websites created with this website builder load very quickly and are well indexed by search engines. Therefore, if you want to create a unique, adaptive and stylish website, while on a budget, our Webflow developers from an office in NY or any other city in the USA will help you with this.Trust us and you will be able to implement the main principle of Henry Ford
"I don't know what result advertising will bring me, but even if I earn a dollar, I will invest it in advertising."