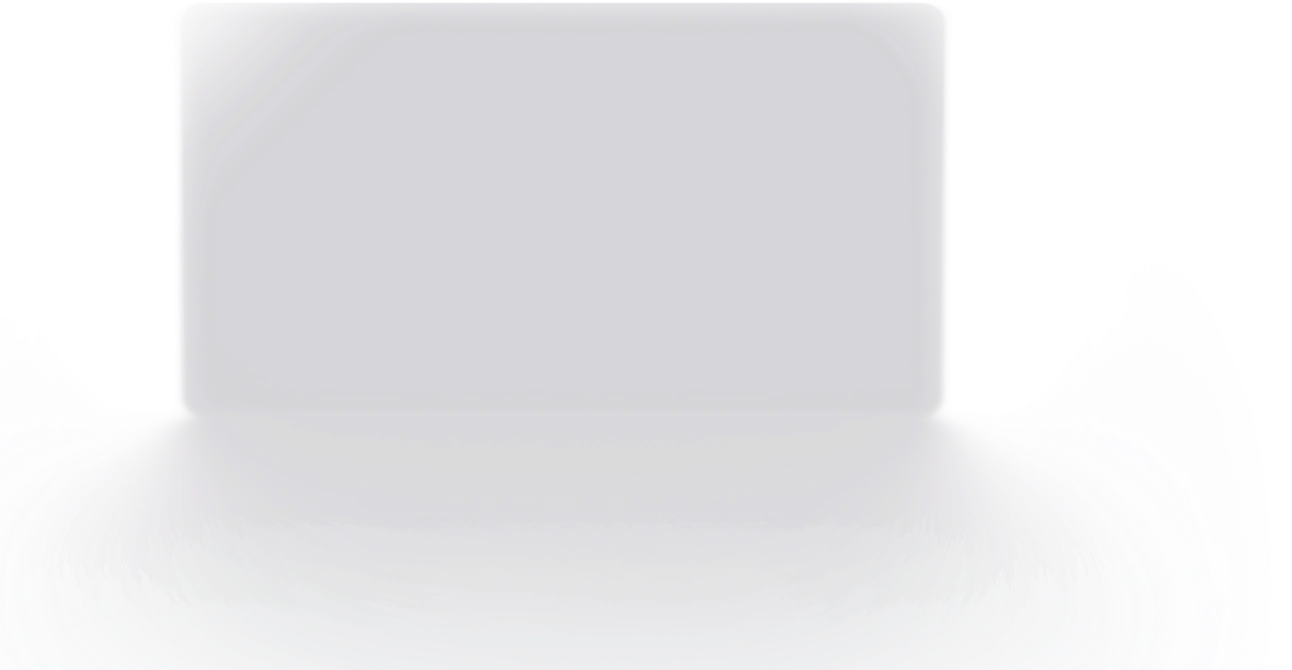 Chefmate:

Food Delivery App Development

Marketplace development
Home cooked meals with devilery never was so easy
UberEats, Bolt Food, etc., now the food delivery through the application is trending, they all have their pros and cons, features. Our app, Chefmate.nl, was invented even before it became a mainstream.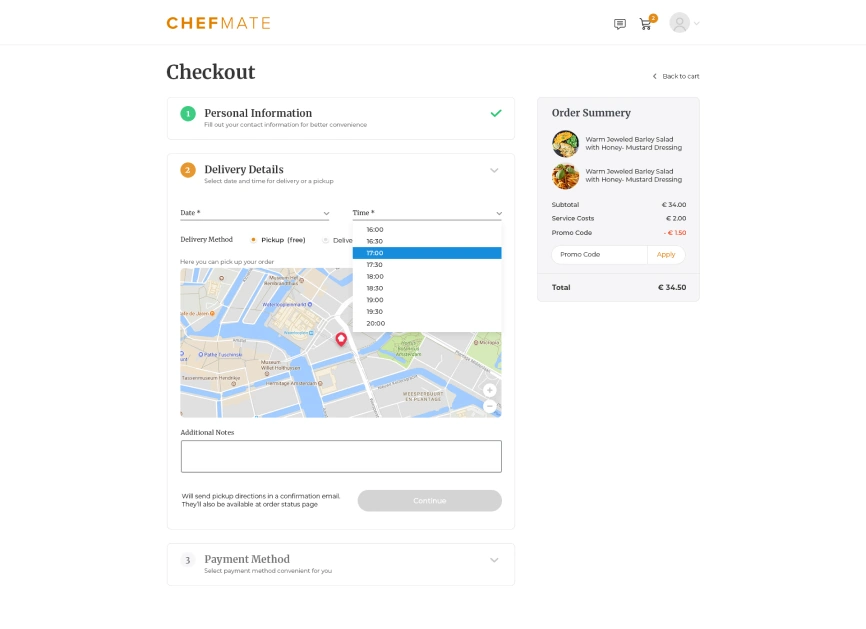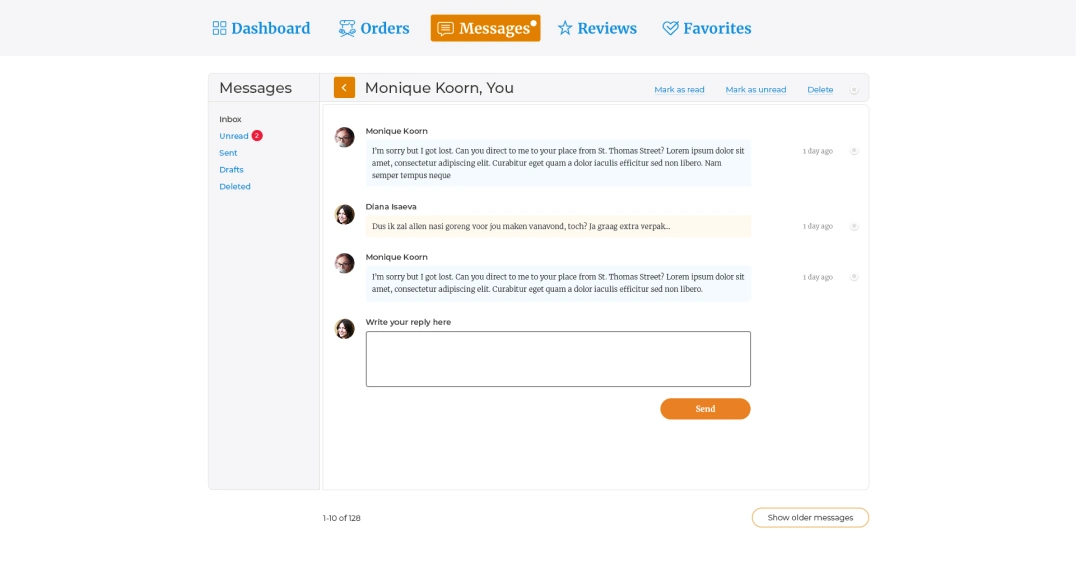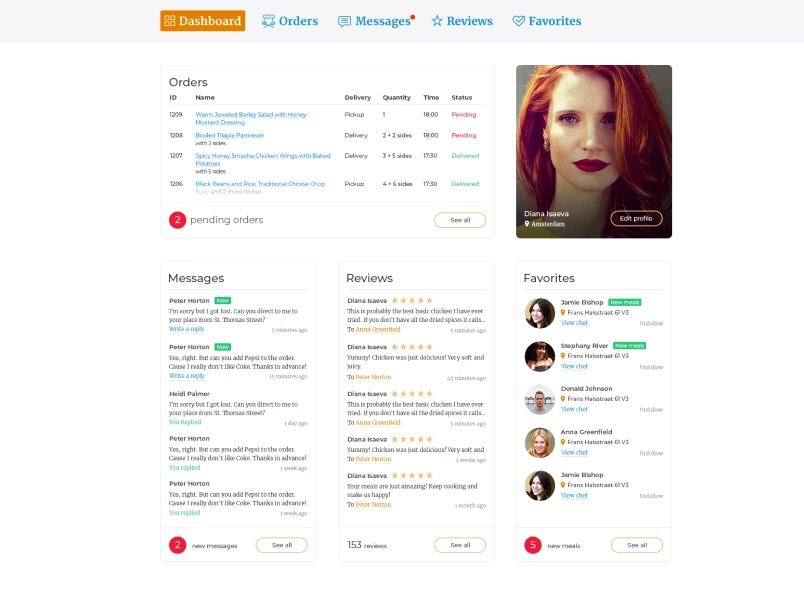 What we did?
Consulting on the technical stack, full development according to the technical documentation, the provided design.
The site delivered in its full functional readiness and mobile responsive, tested and launched in production.
The main pages and unique objects of attention can be: interactive homepage with custom map search 'near me', rich account functionality, custom cart and checkout, dashboard, vendor menu configurator, flexible payment and commissions. Also chat to communicate with customers. And a lot of other stuff.
Such a web application today is a great example of a well-designed, people-minded platform for ordering and selling home-craft food. This is the idea its creators were trying to convey, one-of-a-kind food, cooked right from under the knife just for you, exclusivity and individuality. The classic and stylish design allows the app to remain relevant for many more years without the need for a redesign, and it allows the startup to focus on fundraising and payback and no longer think about technical problems for a while.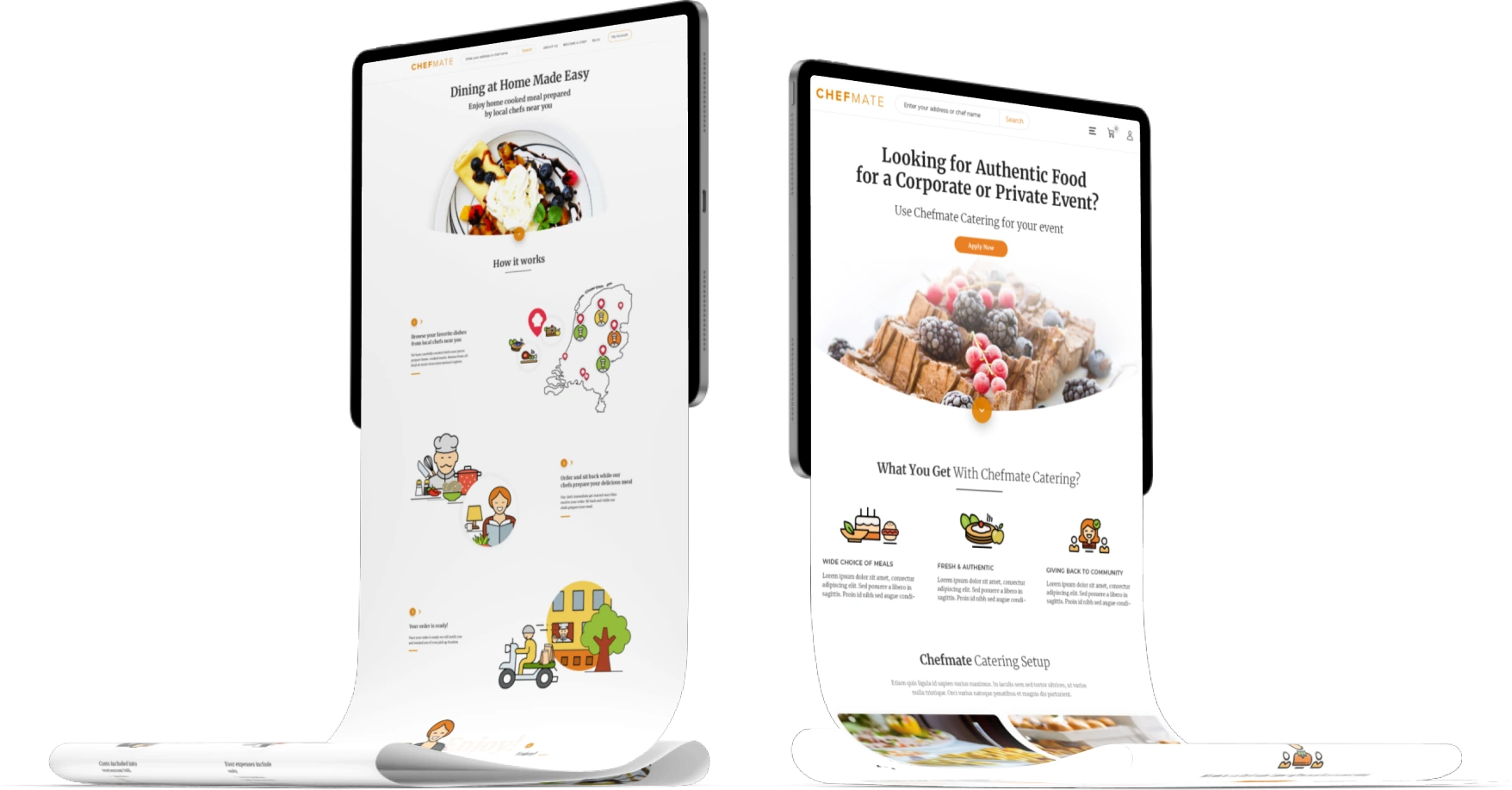 01

Enquiry & beginning
Scope of work and project kick-off
02

Discovery & research
Customers and competitors research
03

Wireframing & prototype
Digital sketching of your future site
04

UI & UX design
Visual creation of your future site
05

Coding
Bringing your future site to live
06

Quality check
Ensuring your project is bug-free
07

Deployment & release
Move site to your server
08

Post-launch support
Happy support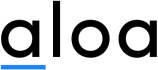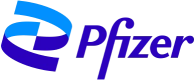 Request a quote
Drop us a line about your project and we will contact you as soon as possible.
Today, the services of ordering dishes at home or in the office are in high demand. Delivery allows customers to eat delicious food at a moderate cost. After all, home delivery of food will be cheaper compared to lunch at a restaurant. In addition, the advantages of delivering meals to your home or office are:
The ability to save your free time. The current rhythm of life does not always make it possible to cook food at home.
On delivery services, you can find dishes that are difficult to cook at home.
That is why we offer the b2b website development and b2c website development of food delivery in the list of our services. If you have your own food delivery company, you have probably thought about creating a mobile application. It is modern, convenient, and almost all companies in this niche of services have applications. Food delivery apps allow you to:
follow the news of restaurants;
receive notifications about discounts and promotions, and attract more attention of visitors.
It is clear that the average modern citizens who spend a lot of time at the workplace do not always manage to monitor the b2c website development of companies involved in the delivery of ready-made food products. In this case, the application is just right to help (the b2b website development is carried out at the request of the client). A simple notification will automatically attract the attention of the smartphone owner, who will receive reliable and most recent news about the activities of a particular restaurant.
What should be considered during delivery application?
Before the food delivery development, you need to conduct analytics and find answers to the following questions:
What format will you work in?
You can deliver food from your establishment or work with partners, collecting orders at your base. In any case, you will need to build a system for working with personnel and ensure quality delivery for users.
How will you work with clients?
Think in advance how you will take orders, resolve organizational issues and disputes.
Who will deliver the food?
You can hire your own courier team or use third-party services.
The business model and functionality of the future application will depend on the answers. Perhaps, in the end you will need to create several products at once: applications for clients, administrators, and couriers.
Also, be sure to study how old your potential users are, what level of income they have, where and by whom they work, what their hobbies are, what lifestyle they lead and what dishes they prefer. The most desirable audience is millennials aged 25-30: they are more willing to use new products and order food more often.
Create a rough portrait of your audience and think over the functionality that will fully satisfy their needs (it is very important in the b2c ecommerce development). Creating a customer-facing application must take into account the following:
The application should have a simple interface. Ideally, the user should complete the order in a couple of steps, so make the interface intuitive and functional. Don't force people to open pages multiple times to figure out how they work.
The application should have a pleasant visual. Even if your application is as convenient as possible, inharmonious colors and poor quality photos can scare a person away – no one wants to injure the retina and their sense of beauty with a bad picture.
The application must be trustworthy (it must have a secure payment). Protect user privacy and show that every transaction goes smoothly.
There should be a loyalty system. Give personal discounts and promotional codes for loyalty, offer special offers in case of mistakes and give the opportunity to earn points.
What technical capabilities does the company have?
The company is ready to develop food delivery app, and think over the development of a b2b web portal development for any customer request. For her, there are no impossible tasks. The given example demonstrates the site was commissioned in full functional readiness and maximum adaptation for mobile devices.
In general, the company is ready to develop the application at the request of the client and take into account all his wishes (we specialize in on demand food delivery app development).
These possibilities include:
the ability for users to create their own individual catalog of dishes that they like best;
the ability of the company's customers at any suitable time to follow not only the news, but also sales statistics, as well as their personal purchases;
the ability to track the execution of the order;
setting up a personal account with the ability to track the bonus accumulation system etc.
Whether you are interested in b2b ecommerce website development or b2c portal development, please feel free to contact us.