Approach
We have an optimized workflow for design and development, which allows us to control the process and maintain quality at the same high level from project to project. The process is shown below.
01

Enquiry & beginning
Scope of work and project kick-off
02

Discovery & research
Customers and competitors research
03

Wireframing & prototype
Digital sketching of your future site
04

UI & UX design
Visual creation of your future site
05

Coding
Bringing your future site to live
06

Quality check
Ensuring your project is bug-free
07

Deployment & release
Move site to your server
08

Post-launch support
Happy support
Reviews of our fantastic customers
We work hard to ensure that our customers are always happy with the delivery result. Read reviews which speak for themselves.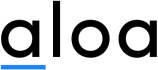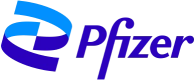 Request a quote
Drop us a line about your project and we will contact you as soon as possible.
Whatever was discussed, first of all, a person perceives the external side. In NY or any other place, People pay attention to a bright and exciting cover when choosing everything around them. Even walking around the city, people choose what shops and cafes to go to by their beautifully designed shop windows. The same goes for attracting customers online. Such agencies as Shopify app development company know it perfectly well. People come to interesting, attractive profiles and websites. This way of attracting the audience is called front-end development company.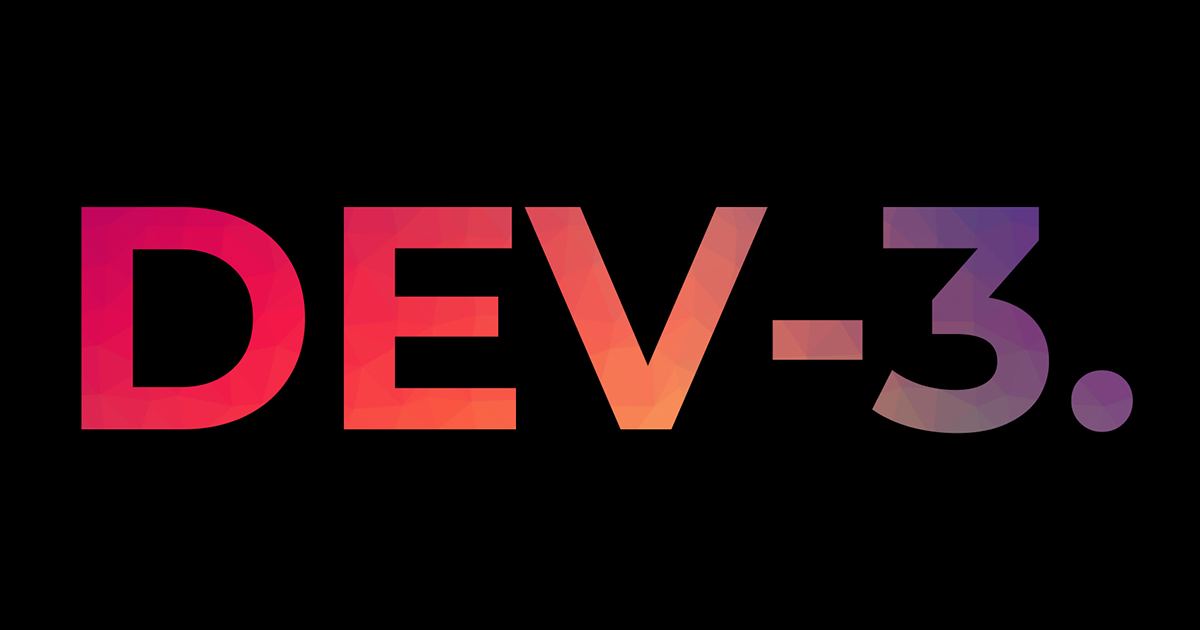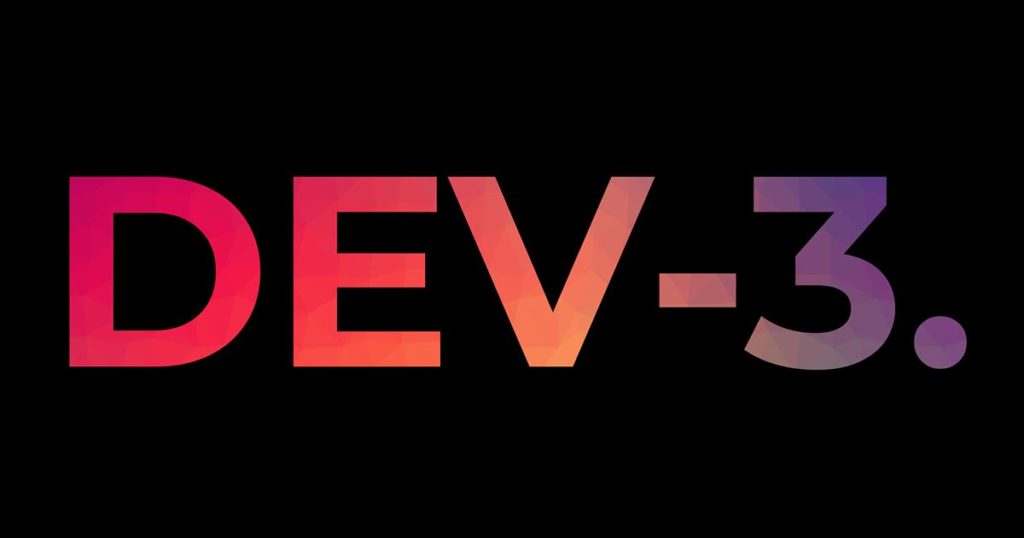 However, the method that works in offline stores cannot be applied entirely to Internet companies in NYC. Below, we'll look at how to tailor a website's visual appeal and how digital elements work with users and each other.
What Do Front-End Development Company Mean?
Every website has an external and internal part. The interface is the part that users interact with first. User interface designers use it when they develop the web site. Thus, services for creating an external component are called front-end development.
A combination of special tools creates the interface. Typically they include HTML (for basic page structure and content), CSS (for visual editing), and JavaScript (for creating interactive websites). The USA/New York developers use these same tools for web applications.
Despite the importance of server technologies, speed, and semantic content, a visually appealing graphical interface remains in the first place. Users will not be interested in your digital product and will not stay. Therefore, web design takes an honorable first place even when clients apply to WordPress customization companies.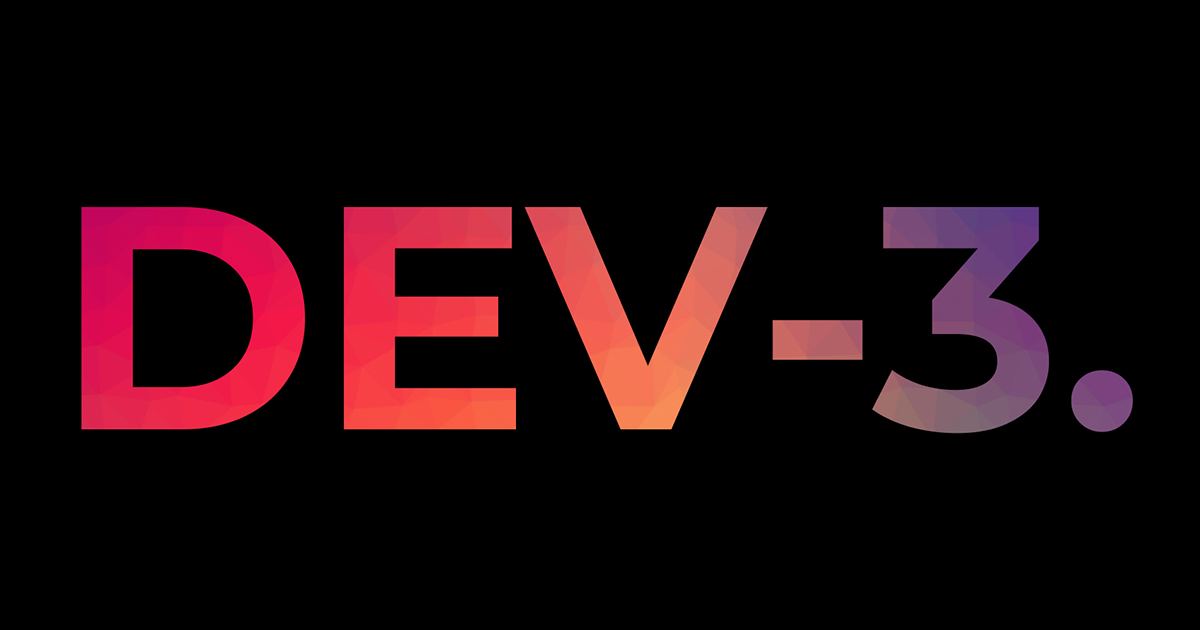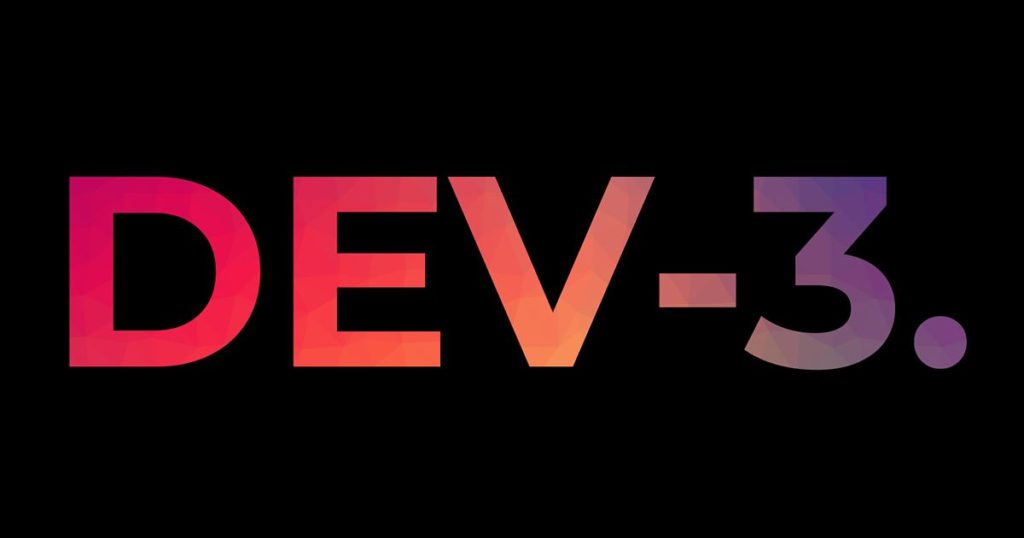 Consequently, interface web developers in our DEV-3 company are greatly responsible for the website's interaction with users. Thanks to their work, people see not a confusing code, but structured text, diagrams, and an aesthetically beautiful web page.
Besides, front-end development ensures accessibility and adaptability to different gadgets. It should be convenient for users to view content through a web browser and a mobile device.
Why Is Front-End App Development Important?
It is vital to invest in the front part of the web resource not only to attract the right audience but also to keep guests. It is crucial for companies to secure a permanent presence on the Internet. So, the main reasons for front-end app development include:
making a first impression. Today, people don't want to wait a second for a website or product card to load. There are many offers, and competition is high. A poorly designed website reduces the success of your business. Users will remain only on a beautiful, understandable, and convenient resource. So, IT-experts in DEV-3 usually change webflow to wordpress.
ease of site navigation. Customers should easily and quickly find what they need. If this process causes difficulties, they leave. A quality interface helps make the journey through the site engaging because they will come across exciting links or pages they did not even know they were interested in. User surveys in the USA/New York show that "79% of people will leave your website to try another website if they don't find what they are looking for."
productivity increase. High-profit margins are the primary purpose of any business. They can be achieved only by increasing the productivity of work. A convenient and understandable web resource will provide a constant flow of customers and orders hence reasonable conversion rates. Investing in front-end development services will make it function flawlessly.
brand recognition. When customers begin to recognize the brand, they return and become more loyal to your business. This includes fonts, logos, color themes, etc. They should be the same, significantly, when expanding in the Internet space.
Moreover, it builds confidence in the company and trust in the quality. The slightest differences can cause distrust and doubt about the originality of goods and poor quality of services.
reputation building. The following rule works in the Internet space: if the interface of a resource is intuitively clear to customers, then people tend to trust it and will advise it to their friends. It is how you get new customers through word of mouth. Which also has a positive effect on the long-term success of the agency. Invest in high-quality engineering now in DEV-3, and soon, it will pay off several times over.
Why Is It Worth Cooperating with DEV-3?
Any IT development is a complex process. You should entrust it to professionals to get a quality product at the output. Therefore, it is worth putting your budget for frontend development services in the best company for web design like DEV-3 that will allow your business to expand effectively. Successful cooperation will bring many bonuses: boosted profits, brand awareness, and a high customer retention rate. Our firm's specialists in the USA/New York find an individual approach to each project. DEV-3 develops a turnkey project from an idea to an actual market launch:
"We offer a full development cycle – a one-stop shop for all of your software development company needs."
Ready for cooperation? Leave a request on the website or contact us by phone given downpage.