Ecommerce Development Services
Web portals

B2C ecommerce

Microservices-based ecommerce

Online marketplaces

B2B ecommerce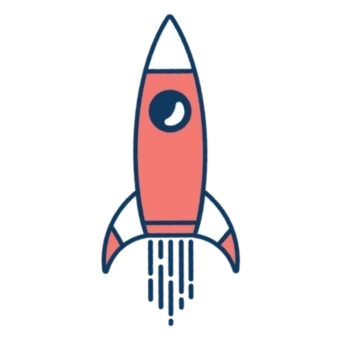 Web portals
B2C ecommerce
Microservices-based ecommerce
Online marketplaces
B2B ecommerce
Get Service

When you need a web portal with a custom functionality which will be property designed, the most correct approach is developing a web portal from scratch. We at DEV-3 have the highest level of expertise in developing custom designed web portals based on various frameworks and at a various levels of complexity. Our experience saves you time and money. Only by turning to experienced and proven webportal developers you can get quality development service. Know more how we can help you with web portal development by sending us an enquiry.
If you work with the end consumer, then your business is B2C. There are certain features which distinguish b2c from b2b. These features are important to know and take into account when designing and developing an online store, because some of the functionality will be different. Also for the convenience of users there is a difference in some places in the interface. We at DEV-3 know very well how to design a functional online store focused on B2C. Contact us to find out how we can help you with B2C E-commerce development
Using the concept of microservices architecture gives developers flexibility in the choice of technologies and frameworks within the application. Microservices in E-commerce are modules that perform their specific tasks in the E-commerce application but communicate with each other to transfer data and information so that the process for the user is smooth and seamless within the unified system of the E-commerce application. Let us know if you are interested in developing microservices for your application and we will give a free consultation.
Marketplaces are gaining in popularity as startups, with more and more people and investors wanting to launch their own unique marketplace. Another type of E-commerce can be characterized as a multi-vendor marketplace, one store on which many sellers sell. Depending on the features, some of the functionality may be different or more complicated. We at DEV-3 have successfully developed and launched many startups in the marketplace format and have professional experience. If you need consultation we will be glad to help.
If you work with other businesses, then you work in the B2B format. There are certain features that distinguish b2c from b2b. Such features are important to know and take into account when designing and developing an online store, because some functionality will be different. Also for the convenience of users there is a difference in some places in the interface. We at DEV-3 know very well how to design a functional online store focused on B2B. Contact us to see how we can help you with B2C E-commerce development.
Approach
We have an optimized workflow for design and development, which allows us to control the process and maintain quality at the same high level from project to project. The process is shown below.
01

Enquiry & beginning
Scope of work and project kick-off
02

Discovery & research
Customers and competitors research
03

Wireframing & prototype
Digital sketching of your future site
04

UI & UX design
Visual creation of your future site
05

Coding
Bringing your future site to live
06

Quality check
Ensuring your project is bug-free
07

Deployment & release
Move site to your server
08

Post-launch support
Happy support
Reviews of our fantastic customers
We work hard to ensure that our customers are always happy with the delivery result. Read reviews which speak for themselves.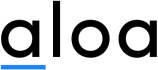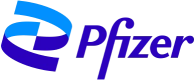 Request a quote
Drop us a line about your project and we will contact you as soon as possible.
Nowadays, you'll be hard-pressed to find a company without a web store. Taking a business online helps expand your customer base and keep up with competitors.
Having a good electronic commerce site is the best way of promotion. It's affordable, will increase sales, and give you a better picture of customer preferences.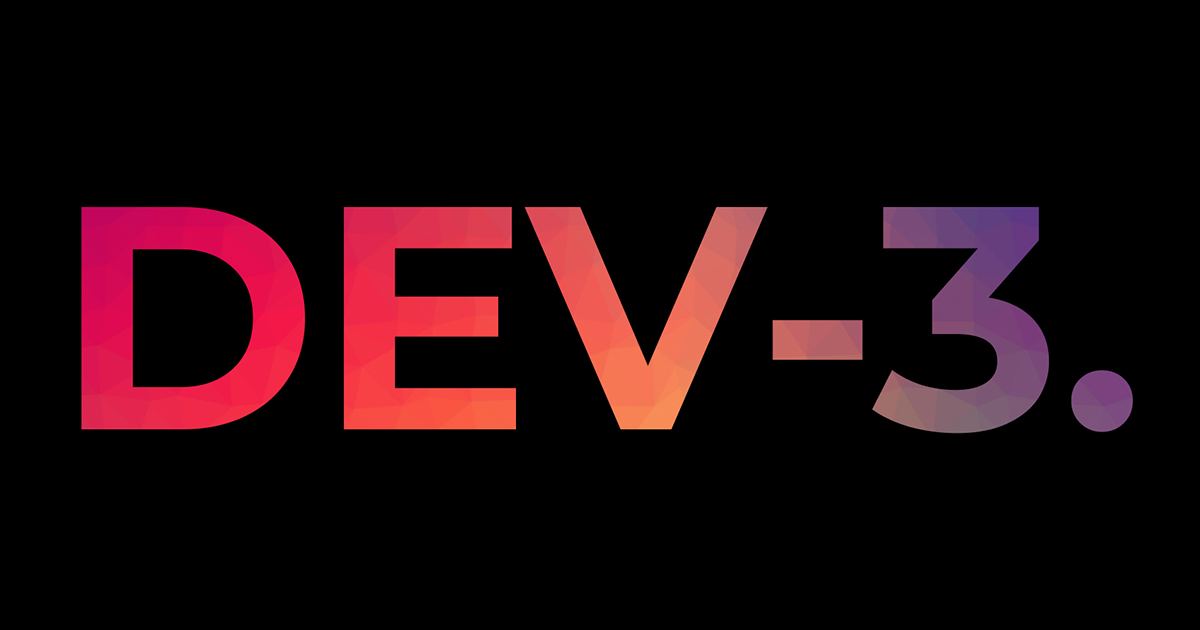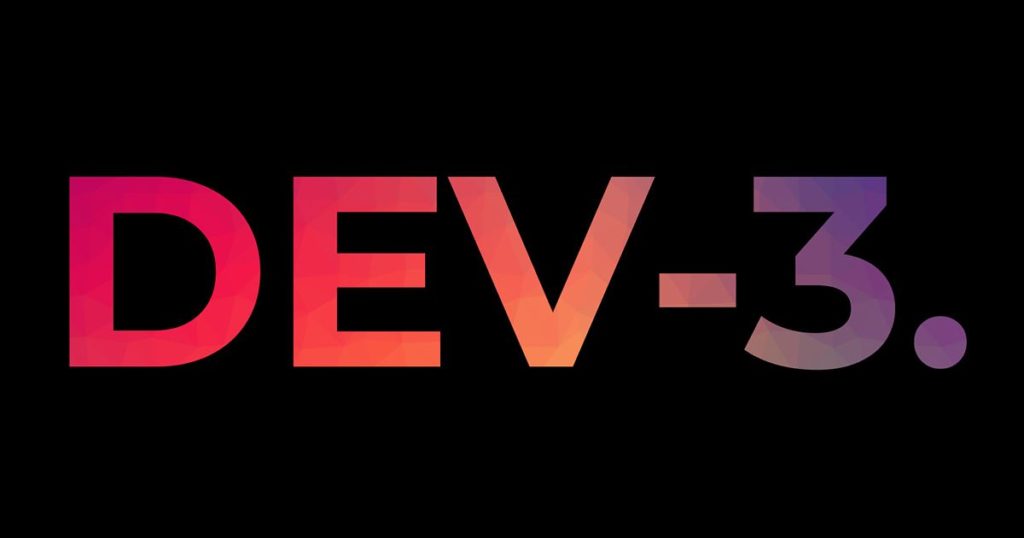 What Is Ecommerce Website Development?
To put it simply, this is the process of creating a website for marketing physical or digital goods online. Making it as user-friendly and engaging as possible is of utmost importance.
As soon as developers set up a basic design, they write the backend code. It allows making sure the site operates smoothly so customers can shop online without issues.
But creating a website isn't an end goal. It's a type of enterprise that is differentiated by its operating structure, highly related to digital. It fully digitalizes two basic processes: sales and customer service. Web ecommerce development also opens the door to other automated processes, such as marketing, financial control and inventory.
"Customers don't expect you to be perfect. They do expect you to fix things when they go wrong."

Donald Porter
Developing an Online Store
There are a few ways to create an online store:
Using a dedicated team that will build it from zero;
Customizing an existing software as a service (SaaS);
Leveraging MACH technology.
Building from Zero
If your firm already has a dedicated expert team, using a free non-proprietary software platform might be the best option. In this case, you get an opportunity to personalize everything with few if any exceptions. This option allows building online stores that are exactly as you need them to be.
This high level of customization means a higher degree of responsibility. As you develop ecommerce website, everything from hosting to updates will be on you. Optimizing the code and security features to protect your customers will be a day-to-day concern.
SaaS Customization
There's no denying that fully customizable software is amazing. However, you might not need all the custom features you are paying for. SaaS takes into account what's most important for company owners and offers only those features that will be 100% useful. It comes with subscription plans that include security checks.
This is a reasonable option to start off marketing fast and cheap in case your schedule and budget are tight. It makes sense to have a knowledgeable SaaS expert on your team. For example, a webflow developer.
Utilizing MACH
Conventional ecommerce website development implied that the frontend must be linked to the backend as a unified system. This might still be a viable option for small-scale local firms. However, it can be hard to implement for nationwide companies in NY or worldwide.
These restrictions start to show when your corporate plan requires building several stores or covering new geographic areas. In this case, MACH architecture becomes indispensable. It offers tailor-made options that work best for your agency.
Employ an Expert Ecommerce Development Company team
If you don't have a staff of IT professionals, utilizing the services of ecommerce development agencies would be a wise decision.
There's no use in cutting expenses by delegating a job to inexperienced developers. Employing freelancers for the single reason they're cheap won't ensure decent results either. This is how one risks jeopardizing both investment and goodwill. This is why selecting an ecommerce website development company in NYC or any other location with considerable expertise and a strong professional profile is critical for your commercial enterprise's success.
Keep in mind that no matter how professional a website design company NY might be, strict monitoring is a must. Don't ignore the importance of quality assurance. Make sure to manage hired teams closely and never neglect to test the software. Experienced professionals know all about correct troubleshooting methods.
"Know what your customers want most and what your company does best. Focus on where those two meet."

Kevin Stirtz
Choosing the Right Platform for Ecommerce Website Development
As you research various platforms and their capabilities, consider how much you need (or don't need) them as your business grows. Your New York store's current and long-term needs will affect its design, as well as the technical specifications and limitations of the chosen platform.
Shopify
Shopify ecommerce development is recommended for small to medium-sized merchants. It's not aimed at a specific industry. You can sell both physical and digital products through the platform.
As all Shopify experts USA know, there is one very beneficial thing about this platform. It allows editing sites' HTML and CSS. This means that you can customize it as necessary.
WordPress (WooCommerce)
WP is one of the most popular platforms among electronic commerce experts. It allows you to install a featured plugin called WooCommerce (WC), which turns a website into a virtual store. WooCommerce development works perfectly with Google Analytics. It's also compatible with other platforms like MailChimp, allowing for near-perfect synchronization of users and experience.
When buying a WC subscription, you receive a sophisticated yet user-friendly online store vehicle. WordPress ecommerce development is very effective if the objective is to build a small-scale business.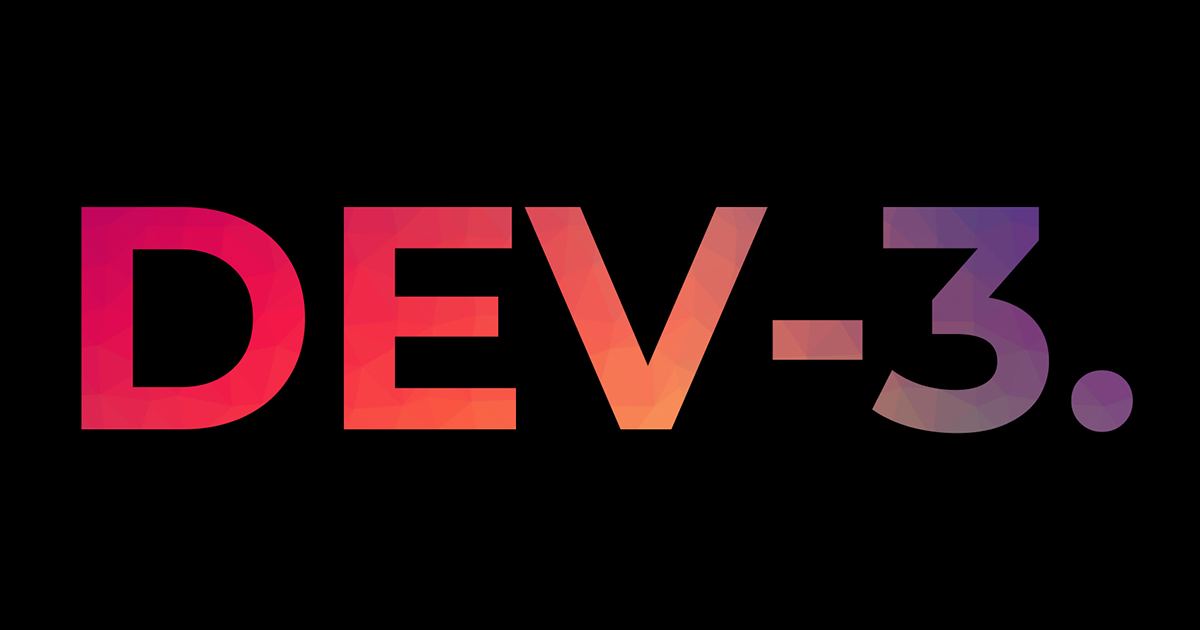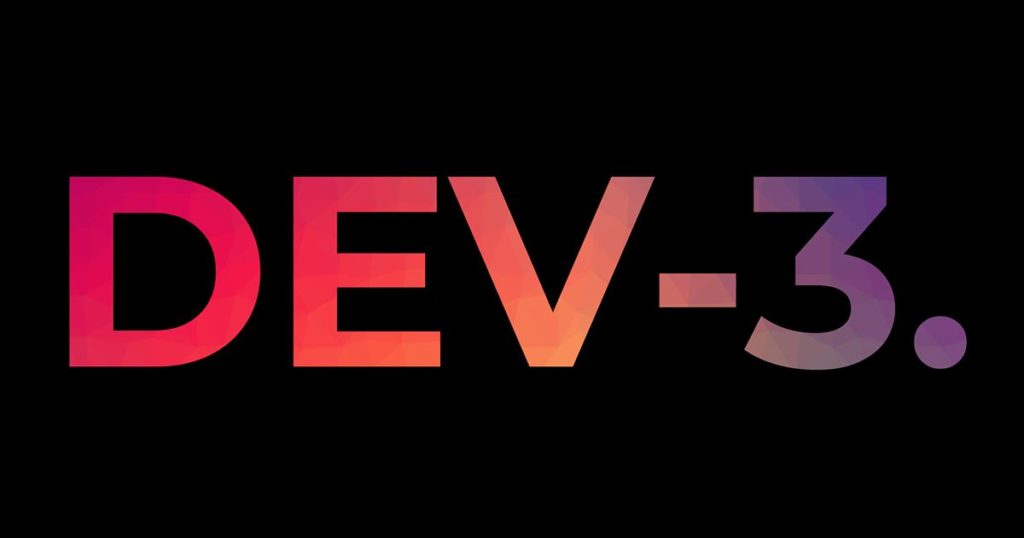 Custom Ecommerce Development
In case your goal is to get an online business that's completely original while still adaptable, a custom solution is a reasonable choice. Consider employing an ecommerce site development company to create an online store with your personal flavor from the ground up.
The tandem of PHP and the Laravel structure is a game changer in terms of tech basics. There are a few reasons for that:
PHP is cost-efficient, deeply customizable, and secure. It allows multiple integrations.
Laravel development provides a high level of efficiency with robust unconventional caching, convenient built-ins, and flexible cycles.
Web ecommerce development allowed businesses to expand their reach further than they could ever imagine. However, it takes some time and effort to make it work. It's possible to improve your chances for success with a competent ecommerce website development company.
The ecommerce environment is rapidly developing and the owners of virtual resources are looking for the best solutions for optimizing, increasing traffic and website's productivity. DEV-3 offers creative solutions in the field of web design, marketing, branding, web development. Create your trading platform and make it more attractive to users. Contact us for a detailed consultation on your project. We will support you at any stage of your product development to make it high quality.