Custom Development Services
Digital transformation

Product customization

Cloud-based development

Application development

Enterprise automation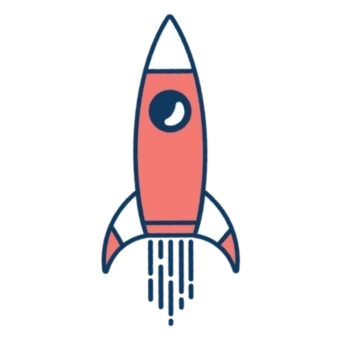 Digital transformation
Product customization
Cloud-based development
Application development
Enterprise automation
Get Service

If you want to keep up with the times, meet market demands and improve customer service, then you need to adopt a digital approach throughout your business, and we at DEV-3 have a high level of expertise in the digital transformation of offline businesses. We help our clients increase sales growth through digital. We can help in such cases: create a completely new solution, modify an existing solution or switch to a new platform model.
It often happens that a custom solution needs to be installed, configured, re-engineered, improved, refined, expanded and customized in order to meet all the business needs of the client. At DEV-3 we help our clients in different industries to build from scratch or adapt their digital products for different business systems. Because we use only best tech practices in our approach, and our process is fine-tuned and calibrated to deliver the best results, we create great successful digital solutions and products.
When you need a cloud-based application with custom functionality that will have its own design, the most appropriate approach is to develop the application from scratch. We at DEV-3 have the highest level of expertise in developing could-based apps for our clients' digital needs. Our expertise saves you time and money. Only by hiring experienced and trusted cloud-based app developers can you get quality development services. Learn more about how we can help you with web application development by sending us an inquiry.
When you need a complex web and mobile application with complex user functionality that will have its own design, the most appropriate approach is to develop the application from scratch. We at DEV-3 have the highest level of expertise in developing custom web and mobile apps for our clients' digital needs. Our expertise saves you time and money. Only by hiring experienced and trusted web app developers can you get quality development services. Learn more about how we can help you with web application development by sending us an inquiry.
Today it is common to see companies where all records are made on paper, tasks are set verbally or with emails, and accounting is done using outdated methods. We offer a smart enterprise automation solution. It is based on software solutions that we adapt to the specific needs of the client. By automating processes and accounting, inefficiencies and tedious processes in all areas of a company's business are eliminated. By combining technology, we help unlock new levels of potential in operations, solutions and processes.
Approach
We have an optimized workflow for design and development, which allows us to control the process and maintain quality at the same high level from project to project. The process is shown below.
01

Enquiry & beginning
Scope of work and project kick-off
02

Discovery & research
Customers and competitors research
03

Wireframing & prototype
Digital sketching of your future site
04

UI & UX design
Visual creation of your future site
05

Coding
Bringing your future site to live
06

Quality check
Ensuring your project is bug-free
07

Deployment & release
Move site to your server
08

Post-launch support
Happy support
Reviews of our fantastic customers
We work hard to ensure that our customers are always happy with the delivery result. Read reviews which speak for themselves.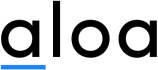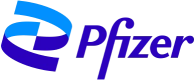 Request a quote
Drop us a line about your project and we will contact you as soon as possible.
Software is a unique program used to manage business processes. With it, you can control the execution of tasks, achieve specific goals and improve the state of the service. Optimization of operations allows you to increase business efficiency at all stages significantly.
Companies often use programs for accounting, working hours, and control of product loads. They also use software for communication, marketing, and promotion of products or a brand. Usually, this is a bunch of different services you can get confused with. Personalized software will help collect all the necessary elements in one place, greatly simplifying working moments.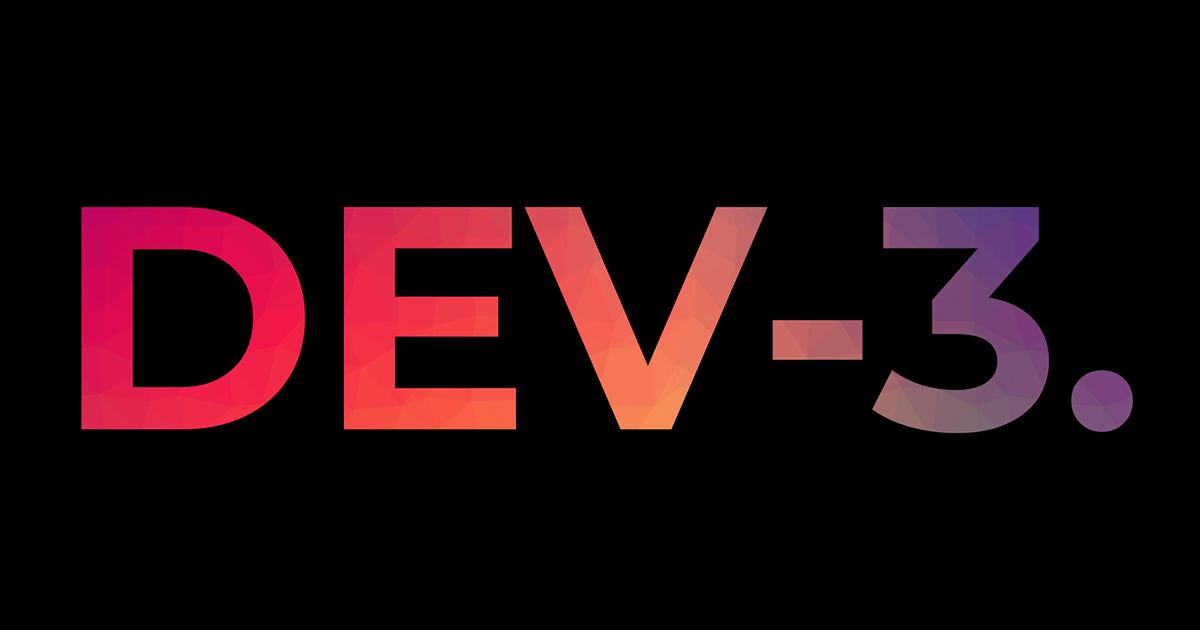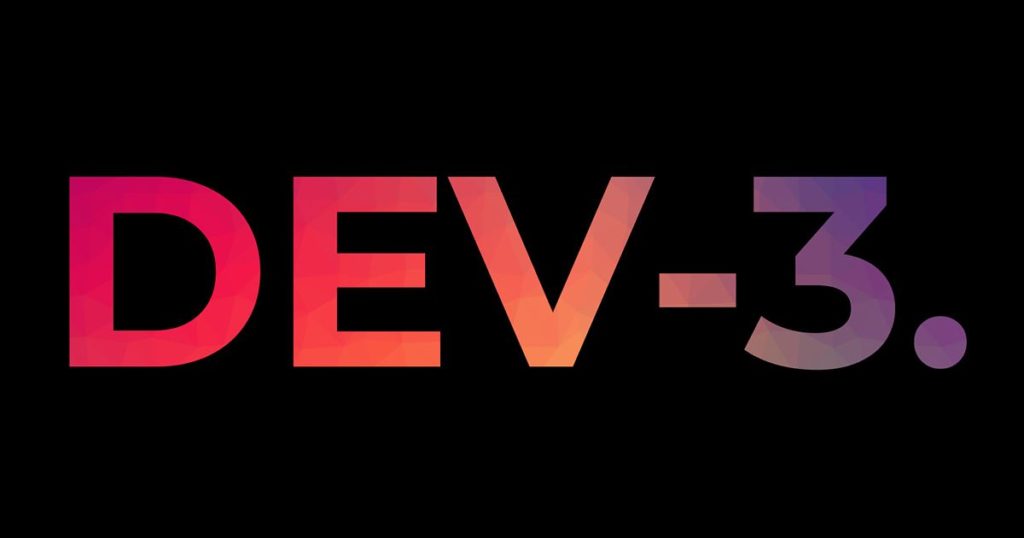 Personalized or formulaic software
Software is what makes running a business easier. Custom WordPress development company offers both individual solutions and ready-made projects. To choose the best option for the service, it is worth comparing both options.
Many companies use off-the-shelf software. Developing custom software adapts the system for your business. But still, it is worth considering that there will be moments when you need more features. The main advantages of this solution are:
affordable price;
the ability to quickly implement the software into the work;
quick solution to the problem.
On the one hand, this is the ideal solution. Custom software development company adapts the system to the requirements of the company. But more than built-in functions may be needed to cover all needs. Settings can take quite a long time.
Warren Buffett said, "Time is the friend of a successful businessman." Therefore, it is better to spend it on developing personal software to help the business's growth. It is worth contacting the professionals of custom software development services in the USA/New York. Thus, you will receive the software that is ideal for your company.
Benefits of personalized software
Personalized software is a program that covers all business requirements without additional settings and extra features. That is, you get what your company needs, which will help in the management and development of the company. In addition to a personalized solution, custom application development has the following advantages:
high level of competitiveness;
flexible solutions;
control of all functions.
Collaboration with custom website development in NY will improve the company. Automation and process control will help bring business management to a new level and achieve your goals. A company that uses customized solutions will quickly become a leader over those that use standard software.
Custom mobile app development makes it possible to enhance the positive aspects and correct shortcomings. Specialists develop software specifically for the needs of your company. It gives excellent opportunities to analyze all work processes.
When do you need custom development?
Dev-3 specialists create custom healthcare software development and make solutions for small and large businesses in various fields. An individual solution is needed for:
companies with unique and complex logic;
work in a specific sphere;
a business that is actively growing and developing;
service with many integrations.
Template programs are only sometimes relevant for companies with complex structures. More than ready-made solutions may be needed to cover all the necessary functions. Custom web app development will find a solution specifically for your task.
The same goes for specific niches. There are many products for companies of a standard profile on the market. But finding an option for a narrow place takes a lot of work. Creating programs for your company is much easier than being limited to functionality.
Individual e-commerce website development will help assess the company's prospects and will greatly motivate growth. In addition, when scaling the service, the need to expand the functionality of the software increases, and standard functions may need to be more.
The development of individual solutions will help if you need numerous services. It can be custom CRM development, website creation, and mobile application. In this case, the personal software created by the WordPress development company is an ideal decision.
Finding the right template software is more challenging than it seems. It is possible to change the ready programs. But they will only cover some needs of the company. Therefore, you should contact the Shopify developer site specialists who will develop an individual solution for your company.
Why is it essential to work with professionals?
Henry Ford once said, "Quality is doing your job well, even when no one is watching." With the creation of personal software as well. You may need help understanding some points. But with them, the whole system will be able to work correctly. Website development is an art. Therefore, it is worth entrusting it to professionals in NYC.
It is much easier to find template software, customize it for yourself and use it. But, over time, shortcomings in work may appear, or some functions will disappear because the developer removed them. With personalized app development, this is not possible.
A team of specialists is working to make the product easier to do business with and become an excellent tool that will help improve the service. Dev-3 professionals have been creating business solutions for many years. An individual approach to each client ensures that you get the program you require.
Custom iPhone app development, website writing, or design development require special knowledge and tools. It is better to use the services of specialists who own all this. This approach allows you to get high-quality personalized software and save time.
An integrated approach allows you to integrate all the necessary services your company needs. It may be using Webflow Whitelabel, the development of CRM, and product training. Thus, one program will have all the essential options and functions.
Main stages of development
Collaboration with software development specialists will allow your company to grow. At the initial stage, specialists collect and analyze information in detail. It will help to identify all development trends and find a way to solve urgent problems. Detailed analytics will help me take into account the nuances that seem insignificant. Thanks to this, specialists will create a service that will work flawlessly.
After that, further work is planned. Creating a detailed map allows you to understand what functions and options are needed and highlight important points for the program. The following steps are:
creating design;
software development;
testing;
commissioning;
service and support.
All these points are closely related to each other. Specialists actively communicate with each other to create the ideal solution for business.
Dev-3 is ready to take on any challenge. It may be custom e-learning development or the creation of a mobile application or website. Our professionals will help you create unique software that will take your service to a new level.