Global software development
firm with
100%

reliability

rate

We do mobile application development, as well as support and adding new functionality for existing mobile applications.
We do web sites development, as well as digital transformation, care of software and adding new functionality for existing web sites.
We do UI/UX, web-design and wireframing, as well as redesign and responsive design with optimised user experiences.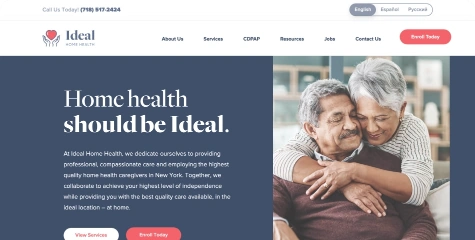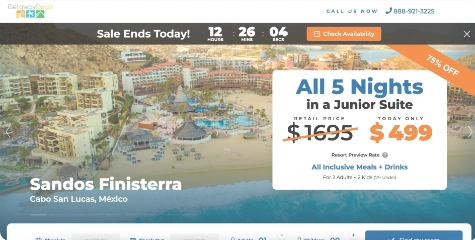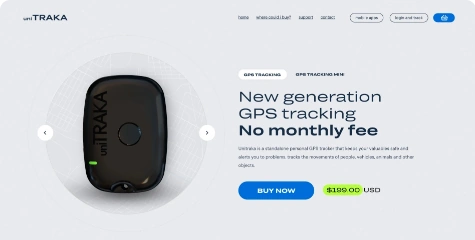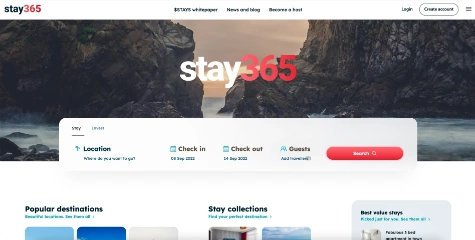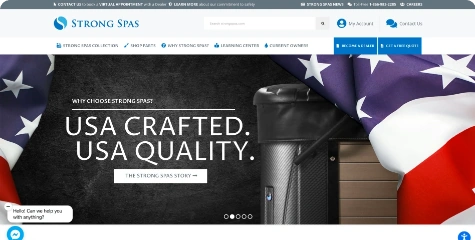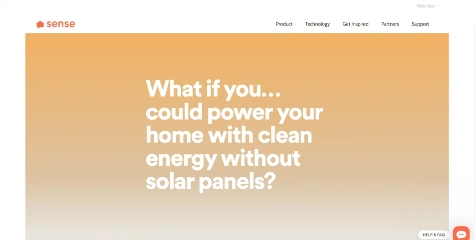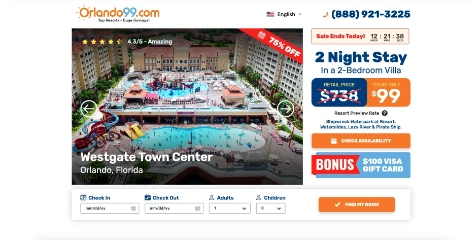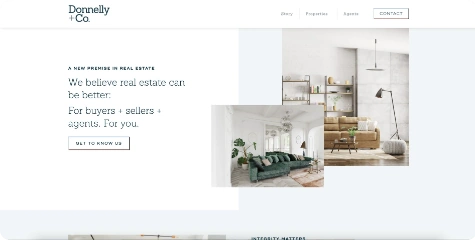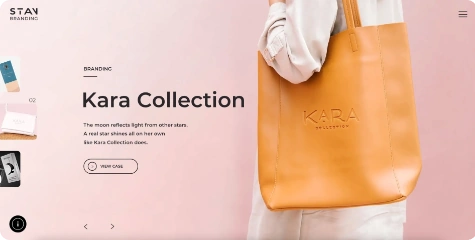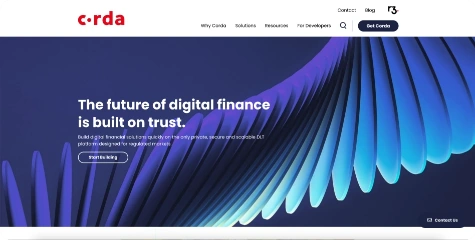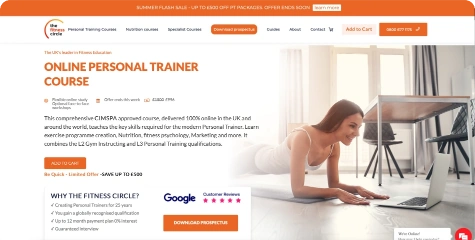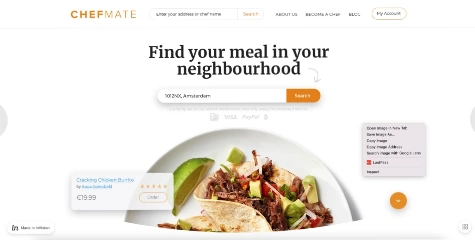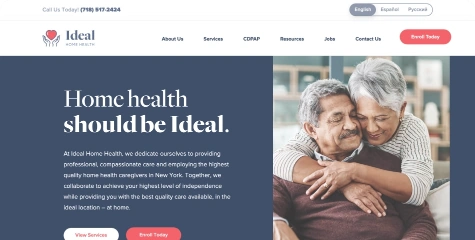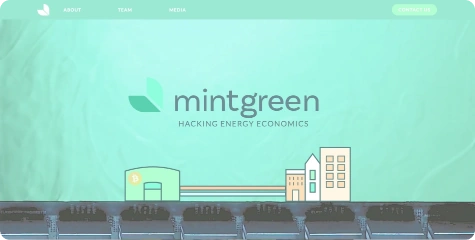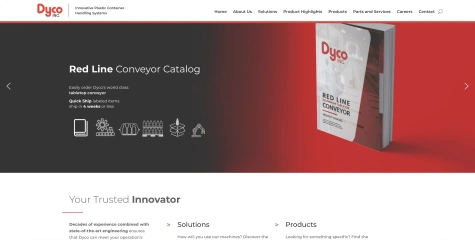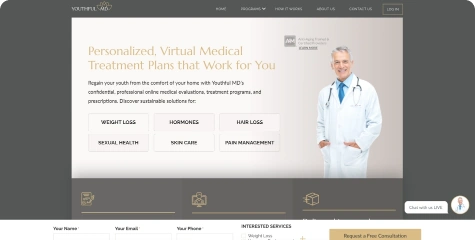 Our impressive work
We are proud to showcase the successful projects of our clients in which we were directly involved, whether it is mobile app development, web site or app development, web design or something else.
See all work
Our rewards and numbers
Our company has 'Top Rated Plus' Upwork badge and has a score of 100% for Job Success with excellent 5 star reviews and 154 Upwork projects. We have a 5 stars rating and excellent reviews on Clutch based on 8 reviews. We are an Aloa.co partner. Summary about us numerically is given in numbers below.

Upwork
Member since 2015
5/5 Based on 154 jobs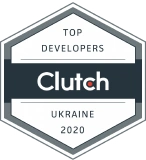 Clutch
Verified vendor
5/5 Based on 8 reviews

aloa.co
Member since 2019
5/5 Based on reviews

Projects done
250+

Team count
10+

Enterprise clients
15+

Years work
12+
Our capabilities
We are a team of experts with proven experience and completed projects. Our area of development and design expertise is described and includes the capabilities listed below.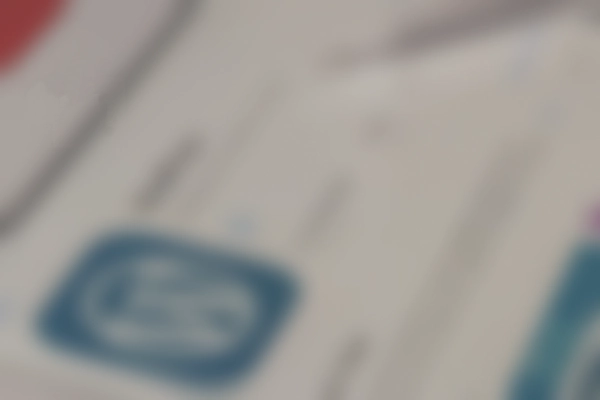 Wordpress
Elementor, Divi, ACF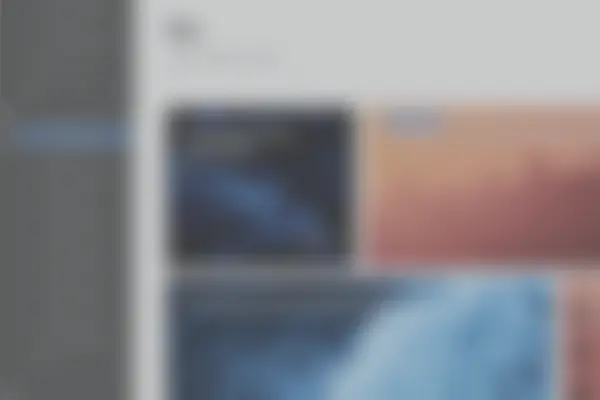 Webflow
JavaScript, Animations, CMS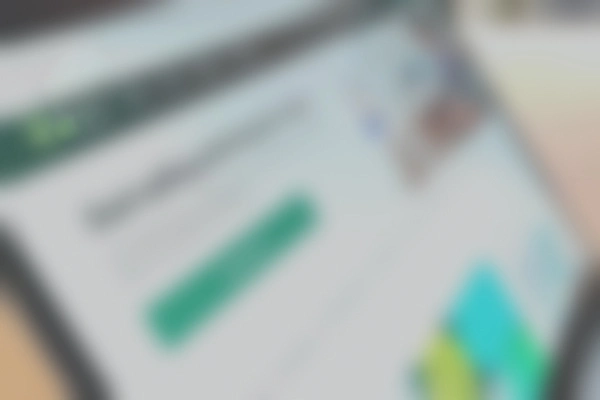 Shopify
JavaScript, Liquid, Apps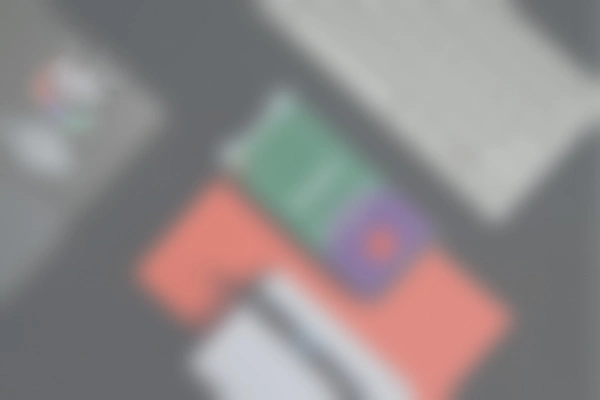 Web design
Figma, Photoshop, XD, UI/UX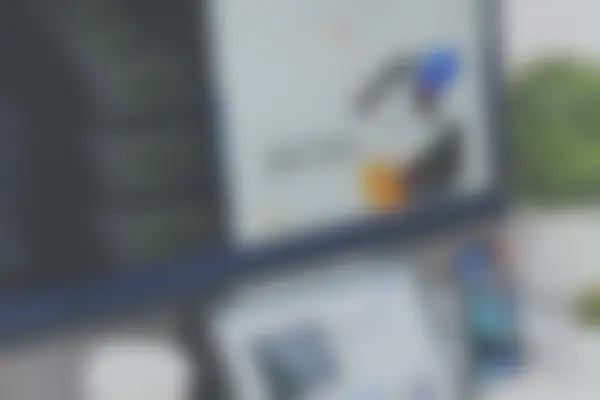 Web development
PHP, JS, Laravel, React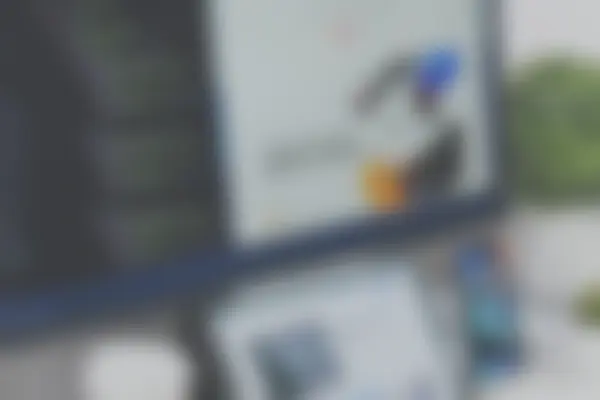 Custom development
PHP, JS, Laravel, React, API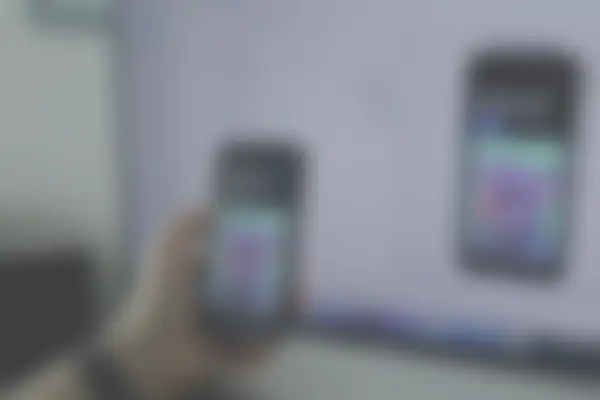 Mobile App development
React Native, Ionic, Hybrid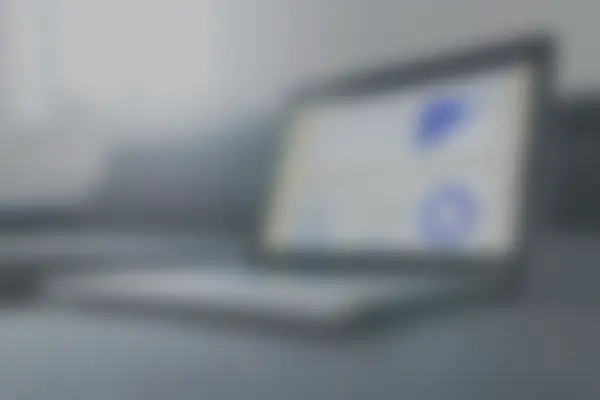 Laravel development
PHP, Nova, API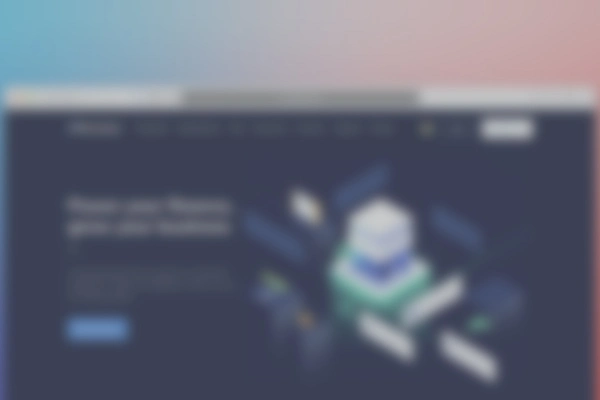 Ecommerce Development
WooCommerce, Shopify, PHP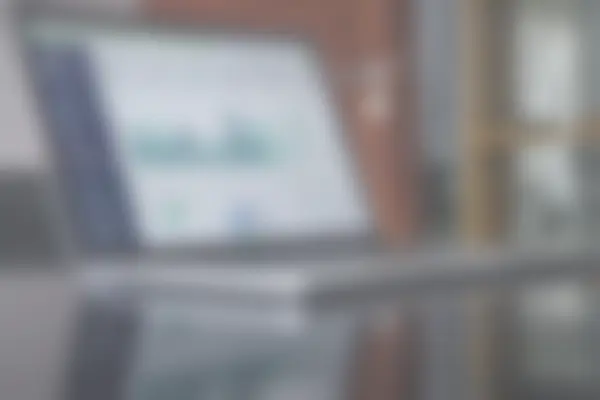 Angular development
PWA, SPA, TypeScript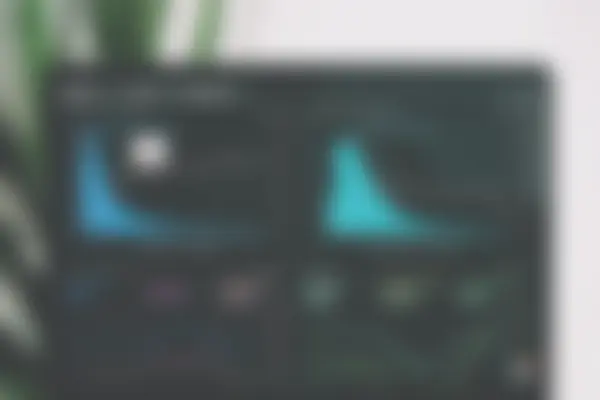 React development
React.js, React Native, Redux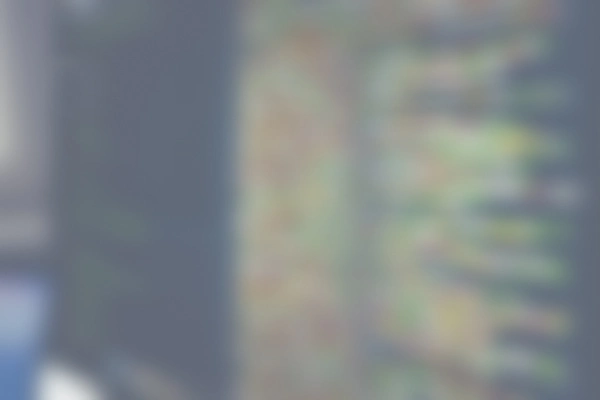 PHP development
PHP, Laravel, Back-end, API
Request a quote
Approach
We have an optimized workflow for design and development, which allows us to control the process and maintain quality at the same high level from project to project. The process is shown below.
01

Enquiry & beginning
Scope of work and project kick-off
02

Discovery & research
Customers and competitors research
03

Wireframing & prototype
Digital sketching of your future site
04

UI & UX design
Visual creation of your future site
05

Coding
Bringing your future site to live
06

Quality check
Ensuring your project is bug-free
07

Deployment & release
Move site to your server
08

Post-launch support
Happy support
Reviews of our fantastic customers
We work hard to ensure that our customers are always happy with the delivery result. Read reviews which speak for themselves.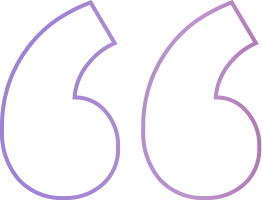 The project has been fantastic — they are a very attentive partner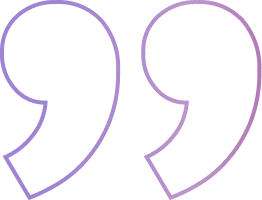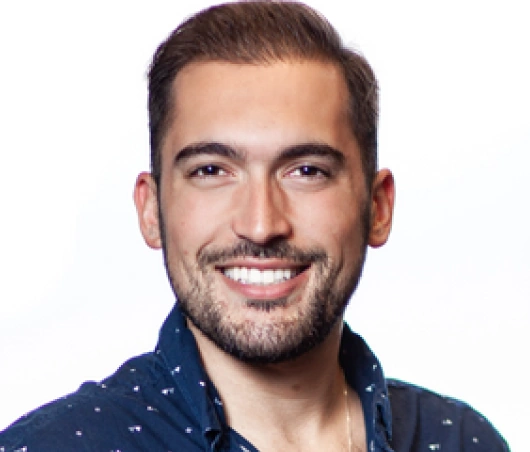 David P. - aloa.co
Read full review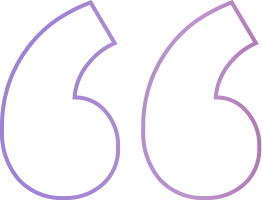 We always want to meet all our schedules and deadlines and so far, they hit all those qualitative metrics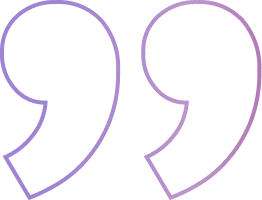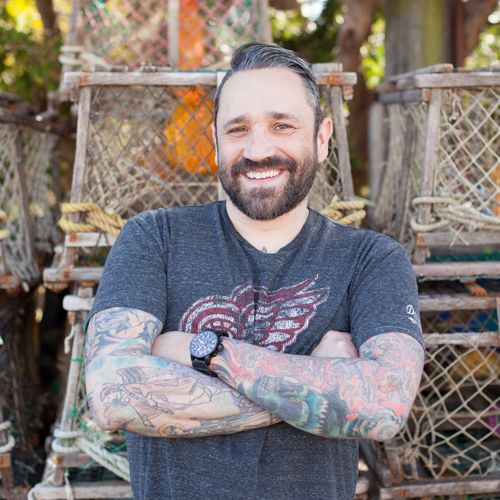 Sean C. - Fresh LLC
Read full review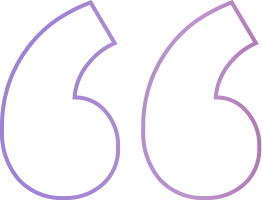 They're very easy to work with, and we never experienced issues concerning the management of tasks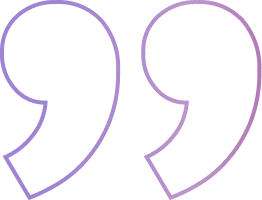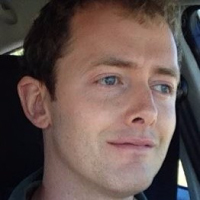 Jon R. - SaVRee
Read full review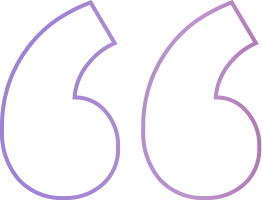 Their ability to do pretty much anything I needed doing it with quality was impressive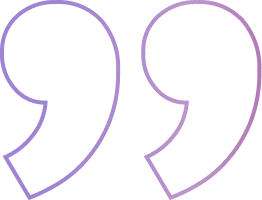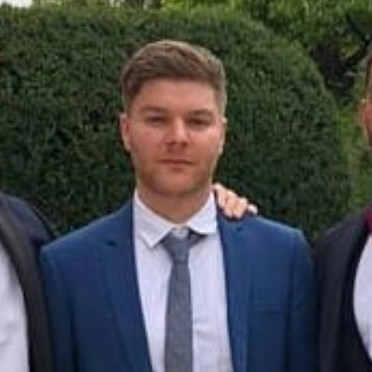 Alex C. - Thefitnesscircle
Read full review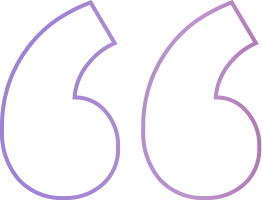 The team is down to earth, knows what needs to be done, and is ready to go and do it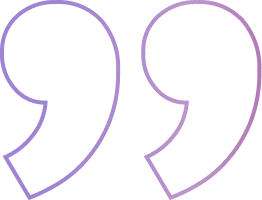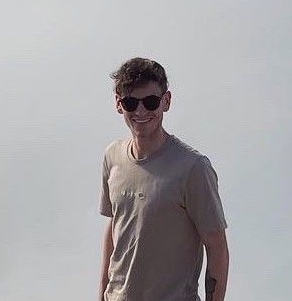 Josh W. - Stay365
Read full review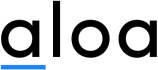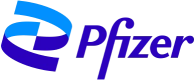 Request a quote
Drop us a line about your project and we will contact you as soon as possible.
Global Software Development Company
Helping businesses with digital transformations creating for them cost effective web sites and mobile applications in NY. Professional web development company. It is also a one stop shop where not only do awesome web development, but also highly value both customers and employees: this is manifested in flexibility and loyalty in many ways.
Very reliable
Our clients are always confident that we will finish the task with the best approach and without micromanagement.
Communication
We think logical. We speak clear human English. We communicate a lot and always are happy to talk.
Meet deadlines
We always complete tasks and projects upon agreed deadlines. We understand that in-time delivery is very important for our clients.
Reply fast
Usually we reply in minutes, you don't need to wait days to speak with us. We understand that sometimes it is not convenient to wait.
Web and mobile custom development for business.
DEV-3 is a creative one stop shop for web design, web development, and mobile applications. We provide outsourcing and consulting services. Our clients enjoy working with us since 2014.
Custom development
We can code any creative project which will help you to achieve your business goals.
Outsourcing
Providing the offshore development for digital agencies for more than 6 years already.
Website maintenance
We can help with some adjustments and enhancements, or add some new features.
IT Counsulting
If you are new in digital, and just dreaming about your first project, we can advice.
Experience
We currently developed for: E-commerce, Marketplaces, Healthcare, LMS, Brokers systems, Auctions, Booking platforms, Company sites, Blockchain and NFT, animated sites, restaurants, memberships and subscriptions, proxy providers, logistics.
Software development company technical stack
You are the business owner who is in need of digital transformation; or if you are the marketing, branding, web design, digital or creative agency; you need reliable partner for coding who can help you with development resources who can jump in on any stage of the project or task and get the project done in time. We offer a full development cycle- a one stop shop for all of your software development company needs.
Web Development
Mobile Development
UI/UX Design
Server configuration
Shopify Development
WordPress Development