React Development Services
ReactJS UI/UX Development

Development From Scratch

React.js Development Team

Maintenance and Support

App Development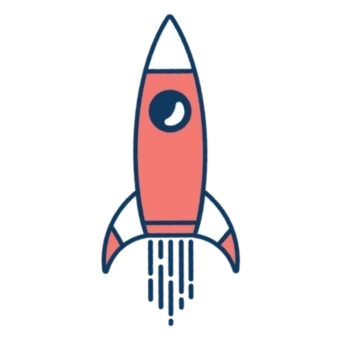 ReactJS UI/UX Development
Development From Scratch
React.js Development Team
Maintenance and Support
App Development
Get Service

Creative agency DEV-3 is a web design studio, our artists-designers are experts in creating first-class React user interfaces. This allows us to create responsive digital products that fully and accurately fulfill the client's website objectives. We make cool quality React interfaces with best practices, current trends and trends in mind, but with a balance to keep the site appealing to the majority of the audience. Contact us for a free consultation on how we can apply our expertise to your business.
React.js development from scratch allows us to create a unique website for our clients that solves their business needs quickly and efficiently. This technology is often chosen because of its advantage in fast speed of work with interfaces. React.js development from scratch is a priority service at dev-3. We offer a well-established react development process, which involves all the necessary specialists to perform the steps of react.js from scratch.
It often happens that a project requires more than one developer, and requires a team of coordinated and skilled workers. Typically, the allocation and preparation of the dedicated react team takes at least 2 weeks. We at DEV-3 have several formed dedicated development react.js teams for long-term projects. Our processes and experience allow our teams to work well on client projects and interact with other teams, such as inhouse client teams.
Maintaining and supporting of complex enterprise and other projects can often require a higher level of expertise from the development team. Reasons for this can be, working with legacy code, outdated package versions, poor and spaghetti code from previous developers, problems with the original project architecture. We are DEV-3, and we have a lot of experience supporting and fixing projects after other unscrupulous developers.
React Native is a technology that allows us to develop mobile applications for both iOS and Android platforms simultaneously, which means that we no longer have to develop for each platform separately, and the time and cost of development will decrease. A lot of people use mobile phones for online services, as before it was done only from desktops. Contact us to know more how we can help you with Mobile development.
Approach
We have an optimized workflow for design and development, which allows us to control the process and maintain quality at the same high level from project to project. The process is shown below.
01

Enquiry & beginning
Scope of work and project kick-off
02

Discovery & research
Customers and competitors research
03

Wireframing & prototype
Digital sketching of your future site
04

UI & UX design
Visual creation of your future site
05

Coding
Bringing your future site to live
06

Quality check
Ensuring your project is bug-free
07

Deployment & release
Move site to your server
08

Post-launch support
Happy support
Reviews of our fantastic customers
We work hard to ensure that our customers are always happy with the delivery result. Read reviews which speak for themselves.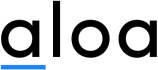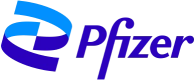 Request a quote
Drop us a line about your project and we will contact you as soon as possible.
In today's reality, it is challenging to imagine a company without a website. People use the Internet for more than just chatting or watching movies. You can find any product or service in the network and get acquainted with the service's features. If you want to increase sales and take your business to a new level of popularity, you need a quality website.
React JS is often used to create websites and applications. It is a JavaScript programming library with which you can create a user interface. In simple words: this is a tool needed to design an application or user page. React development company will help you develop a website or applications for your business.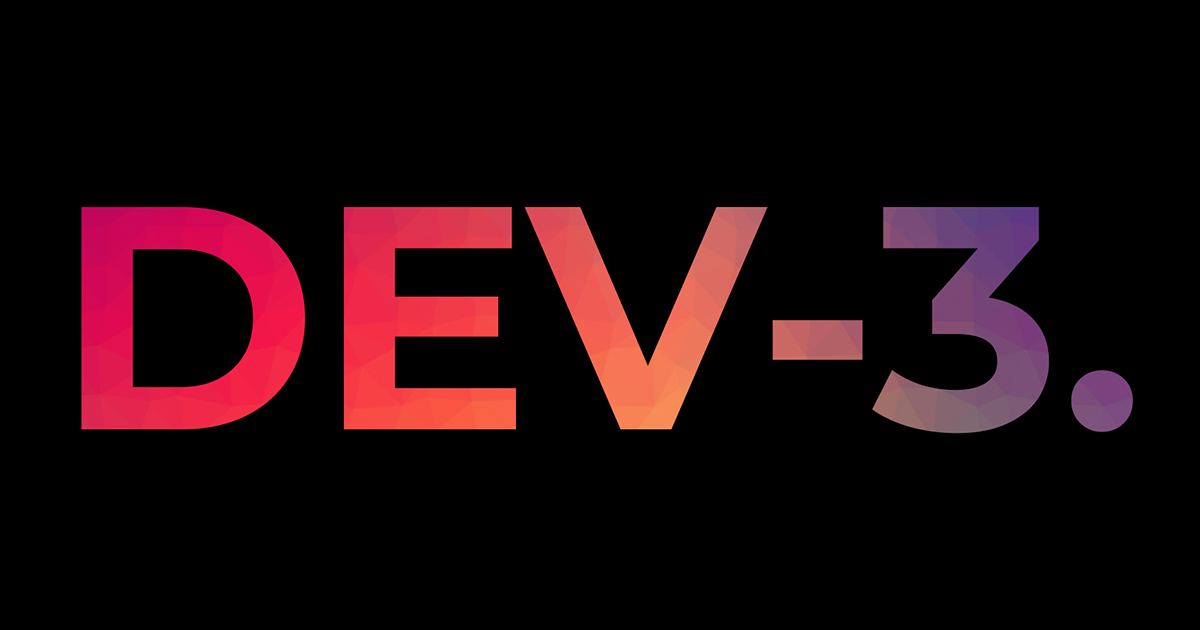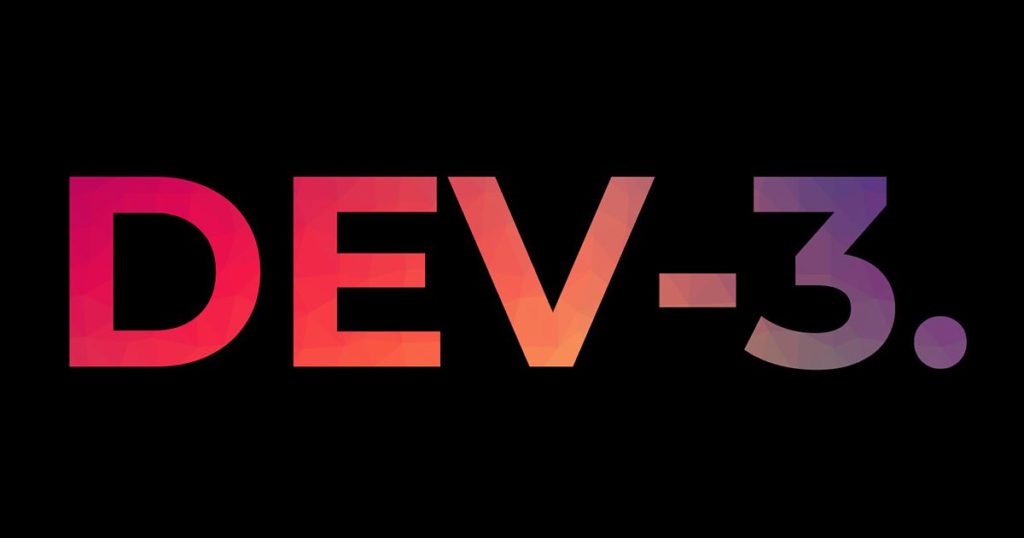 A little history
Back in 2011, Jordan Walk created React and presented it on Facebook. He created a technology to develop a user interface in a social network. A year later, React began to be used on Instagram. This improved application security and made updates easier.
In 2012, Jordan Walk started working on creating a new programming language, and in 2013 React became available to the public. A couple of years later, Jordan Walk created a platform with which you can create mobile apps. And then, users could have met the newcomer more positively. But Facebook, Netflix, and other big companies supported React JS. It helped to popularize the language.
Today, React JS is more popular than ever. Professionals from our company use it to create websites, mobile applications, and browser extensions. Such fame is well-founded. It is quite an exciting and simple library that makes it possible to create unique software.
New additions and tools, tutorials, and lessons appear regularly. It allows you to develop programs that will help promote the business.
How React JS and business are related
Users choose to shop online. And this is a fact. You can quickly find a product on the network and read the description and characteristics. The main advantage is that you do not even need to get up from your favorite chair. Everything can be done online or over the phone.
Before purchasing a product or applying for a service, people study the information on the Internet. Therefore, your service must have a good website. Thus, you can conduct a presentation even before visiting an offline store.
More and more companies are moving entirely online. In this case, full-stack development services are needed. An integrated approach ensures that the site will become an ideal presentation for the product and the service. It is essential to understand not only the features of the business, study the audience, and analyze the niche and competitors. Specialists use many tools and technologies to create quality applications. It will help you take a high position and attract customers' attention. Accordingly, the number of sales and your company's level will increase.
Therefore, a good website or app will help attract new customers and increase sales. It is crucial that the page or program is of high quality and emphasizes the service's strengths. And no one will do it better than the professionals of React Native development companies in NY. Cooperation with specialists will help present the company and turn website visitors into regular customers.
A good website or app will help:
announce your service to the whole world;
demonstrate all the characteristics and positive aspects;
get more orders;
communicate promptly with clients;
receive feedback.
If you want it for your company, you should pay attention to outsource react development. Creating a page will help new companies to take a top position in the market. For those who have been engaged in activities for a long time, this is an excellent opportunity to remind consumers about your company.
Will creating a website help attract new customers?
Everything is effortless. React Native app development companies make a program specifically for your service. At the same time, they must consider all the advantages of the service and products, the placement of the buttons, and all the elements. As Harold Abelson said,
"Programs should be written for the people who will read them, and the machines that will execute these programs are secondary."
Therefore, it is essential to pay special attention to the functionality and convenience of the application or site.
As practice shows, people often place orders in simple programs. If the site does not work well, pictures are not displayed, or there is no relevant content, the consumer will close it. Such a page will not be trusted, leading to decreased income.
Dev-3 will help you make a high-quality website that will become the hallmark of the business. It can be a simple multipage structure. It can be a business card that shows people all the excellence of interacting with the company. A simple but good website will attract attention much better than a mobile application that needs to be fixed.
React Native app development can be referred to when launching a new product or service. It will help to effectively present a new product and take a top place in the market. Long-established Agencies also need help from React development companies. A good site will help you:
effectively return to the market;
declare sweat products;
rebrand the service;
remind your regular customers;
attract a new audience.
Thanks to this, many more people will know about your company. Accordingly, they will be interested in products and place orders. All this will significantly increase brand awareness and make it popular.
Why is professional development important?
It is almost impossible to figure out all the intricacies of creating websites. Outsource react development requires special knowledge and tools. To learn this, you will have to spend a lot of time. It's much easier to contact the React Native app development company in NYC, which will do everything at the highest level.
Saving time is one of many reasons to collaborate with front-end app development specialists. All elements must work appropriately for a website or application to attract customers and help them make a purchase decision. In addition, all buttons and pages must be designed in the same style, and the program must emphasize the firm's features.
Outsource react development will set up all page elements:
transitions;
slides;
animations;
content;
buttons;
banners.
As a result, the program will work flawlessly without freezes and bugs. React development services include a considerable number of connected stages. You will get a website that will become an excellent assistant in sales and promotion.
How to choose a professional?
There are a lot of React Native development agencies. Searching for the best agency that will help your business is essential. Do not be afraid to ask questions; ask about your experience in React Native development. Thanks to this, you can find the best developers for further cooperation. It is essential to clarify the following points:
whether specialists worked with companies of a similar profile;
portfolio of specialists;
reviews from other customers.
You are not required to understand anything in react mobile development. But you can evaluate the platform's convenience, know how it works, and whether it is suitable. This will help you to choose PHP development service professionals.
Linus Torwards once said, "Most programmers do their job well not because they want to earn money, but because they enjoy it." And indeed, it is. Look for professionals in the USA/New York who enjoy their work. This will give a 100% guarantee that the program will turn out as it should. Ideally: work with a team of specialists. In this way you get the perfect result. And Dev-3 specialists are ready to help with this.
What are the responsibilities of a specialist?
The main task of React Native for app development is creating applications and websites. When developing an interface, a programmer uses a layout designed by a specialist. It ensures that the program matches the firm's style and makes an excellent presentation to consumers. The programmer cooperates with professionals of other profiles.
Also, a professional does the following work:
writes JavaScript code;
uses React JS libraries;
configures content playback;
conducts testing;
finds and fixes errors.
The specialist works closely with professionals of other profiles. Thus, developing a website that attracts new customers and helps businesses turn out. Therefore, you should turn to Laravel development services to get exceptional results.
For high-quality progress, it is necessary to be able to use other tools. Knowledge of different programming languages, angular JS web development, photoshop, graphic editors, and manual testing skills are needed to fill the site with quality content and avoid errors. Full outsource react development will help you create a quality product for your business.
Which companies need React JS?
Website development is needed by all companies, regardless of profile and niche. You can sell clothes for children, groom dogs or conduct English classes, but with quality promotion, it is easier to find new customers. With the help of the website, you will be able to process orders faster and receive feedback. These are essential elements for the successful development of the company.
It is optional to create a site with a complex structure. You can use a small virtual business card that describes your services and makes customers understand the work's features. The main thing is that the page should be high-quality, with relevant content and all information. A considerable role is played by the functionality of all elements, download features, and other technical points that seem insignificant.
Large world-class companies should create a mobile application. People actively use smartphones to communicate and search for information. Outsource react development will help expand the sphere of influence and tell about the company to many potential consumers.
You should contact our professionals to understand what format you need. The specialist will analyze the information, target audience, customers, and market. It will help you choose the best option to promote your firm and attract new customers.