We create awesome designs
Wire-framing

UX - User Experience

UI - User Interface

Mobile apps design

Web design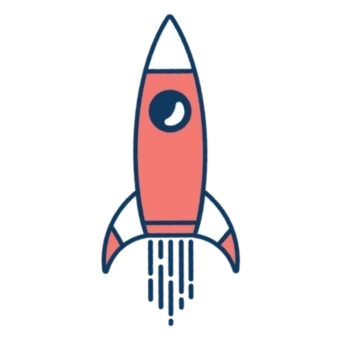 Wire-framing
UX - User Experience
UI - User Interface
Mobile apps design
Web design
Get Service

Wire-framing is one of the very important stages in the web development of a site from scratch, which can not be neglected. It can also be attributed to the stage of design. At this stage our design artist thinks over the user experience, so that the user would feel comfortable and intuitive to use the site and its functionality. To put it simply, we build a black and white design of the site which is a kind of a skeleton in which we define where each element will be located on the pages. Write to us if you want to know more about how we work with prototypes.
We are DEV-3 web design studio, our design artists are experts in user experience. This allows us to create digital products that fulfill the client's site business objectives. We make the structure of the pages and the site well thought out and optimized for the users, which leads to a high level of conversion compared to the competitors, and this can be reflected in higher profits. Contact us for a free consultation on how we can improve the user experience of your site.
Creative Agency DEV-3 is a web design studio, our design artists are experts in creating top-notch user interfaces. This allows us to create digital products that fully and accurately perform the tasks of the client site. We make cool quality design considering best practices, current trends and tendencies, but also keep the balance so that the site remains attractive to the larger part of the audience. Contact us for a free consultation on how we can apply our experience to your business.
Creative agency DEV-3 is a digital design studio, our design artists are experts in creating top-notch designs for mobile apps. Mobile design & development has a number of features compared to say web design, which need to be read and used correctly. We make cool mobile designs considering the best practices, current trends and tendencies but also keeping the balance so the app appeals to a wider audience. Email us for a free consultation on how we can help with your specific mobile design needs.
Creative agency DEV-3 is a web design studio, our design artists are experts in creating top class web sites and web apps. Web design has a number of features known only to experienced artists that must be read and used correctly. We make cool and quality web design considering best practices, current trends and tendencies but also keep the balance so the web site would be attractive to most of your audience. Email us for a free consultation on how we can help with your specific web design needs.
Approach
We have an optimized workflow for design and development, which allows us to control the process and maintain quality at the same high level from project to project. The process is shown below.
01

Enquiry & beginning
Scope of work and project kick-off
02

Discovery & research
Customers and competitors research
03

Wireframing & prototype
Digital sketching of your future site
04

UI & UX design
Visual creation of your future site
05

Coding
Bringing your future site to live
06

Quality check
Ensuring your project is bug-free
07

Deployment & release
Move site to your server
08

Post-launch support
Happy support
Reviews of our fantastic customers
We work hard to ensure that our customers are always happy with the delivery result. Read reviews which speak for themselves.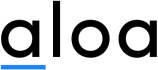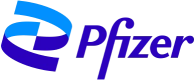 Request a quote
Drop us a line about your project and we will contact you as soon as possible.
Online shopping is becoming more and more popular, and there is a reasonable explanation for this. It's much faster and more convenient. Finding the right product or service on the network is straightforward. Moreover, potential clients can get acquainted with all the characteristics and benefits anytime. Therefore, it is vital that the site stands out among competitors, attracts customers' attention, and tells about all the company's features.
Professional web development & design is essential to create a good store impression and increase sales. Firstly, it is worth noting that web design development is not just beautiful content and well-chosen colors. It is a whole set of tools and solutions that suits a particular company and helps its development. Let's figure out why web design is essential for business and why you should turn to professionals rather than do it yourself.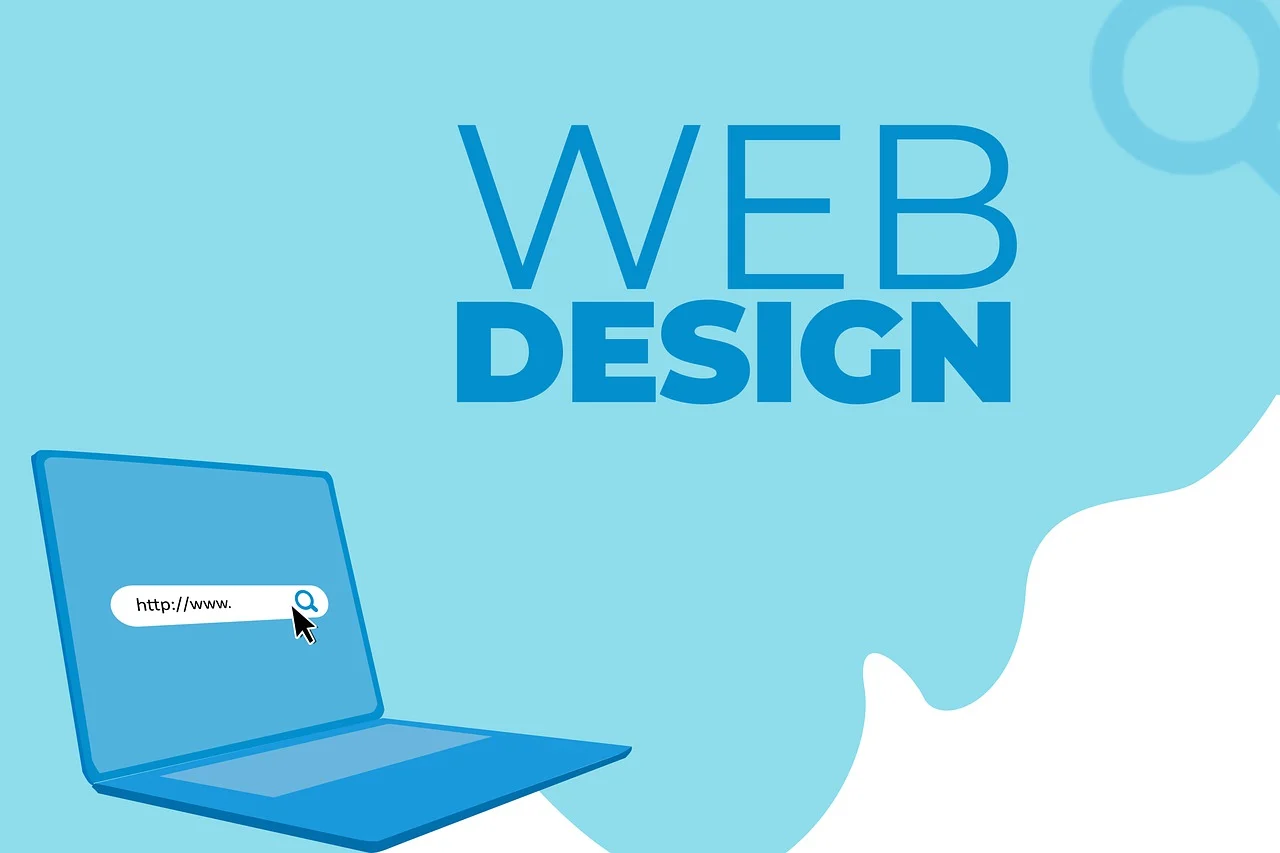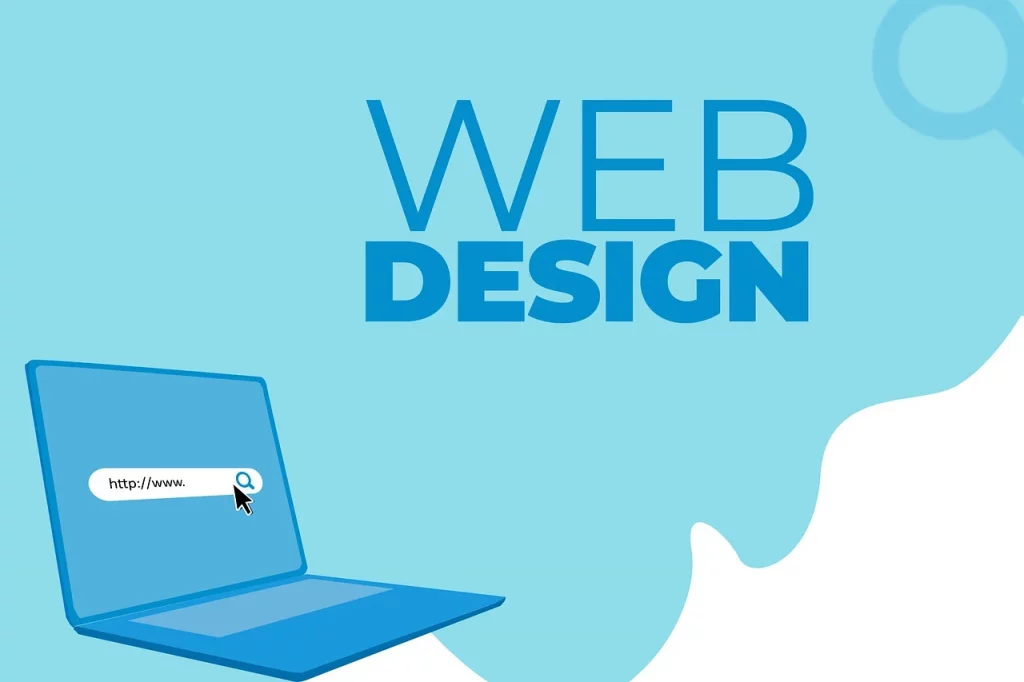 Why does any business need a professional web designer?
Every agency has its value. And while the client is not familiar with it, they evaluate only the visual component. A company for web design knows how to emphasize all the features and benefits of the product. At the same time, specialists know how to inspire the client's trust and desire to cooperate.
It's no secret that beautiful things arouse interest. Stylish packaging and harmonious design attract visitors' attention and make them place an order. The design of the website is this package. At the same time, the site's formalization must match the firm's style. Only in this case, it will be possible to become a market leader.
WordPress web design company in NYC will help create the page and attract potential customers without undue obsession. Professionals will create a high-quality product in which every detail is perfect. The web development website will be an excellent presentation of a service.
It only takes a couple of seconds to create an impression of a company. And it depends on the design and how it will be perceived. Relevant content, convenient buttons, and panels will help make a positive impression even before the start of cooperation. No one will place an order on a page where pictures float, and buttons don't work. As Mikey Gerinzen said,
«Good design goes to heaven, the bad design goes by».
High-quality page formalization evokes certain emotions in visitors. They help users decide to place an order. At the same time, you should create an image of a reliable company worth trusting. All this gives confidence that the brand produces quality items, indicates services at the highest level, and will not disappoint you.
Web design trends to help your business
Every year, trends in the design of the site change. It is essential not only to follow fashion, but also to choose an option that will harmoniously fit into the brand concept of your agency.
Best company for web design in NY highlights the following options:
asymmetry. Non-standard layouts attract the attention of customers. Most often, various forms are used to emphasize the creativity of the company;
video graphics. Videos and animations allow you to tell more about the company and its products;
minimalism. This immortal classic has been a success for a long time. Site visitors can get acquainted with all the information without being distracted by unnecessary content;
typography. Simple inscriptions and numbers will help users navigate the site and find all the essential information;
custom images. Stylish pictures that the web design company has created especially for you will perfectly highlight the brand's features. A bright and unusual site layout will attract customers' attention and interest them in the product.
Selecting one of these trends is unnecessary when you make a site. Shopify web design company can create a unique concept for your service. It can combine several styles or colors, original fonts, or graphics. The site or application will match the firm's corporate style. Thus, it will be possible to create a positive impression, and the client will return.
Why is it important to hire a web design specialist?
It may seem that the site's style is easy to do on your own. It is enough to fill the page with content and pick colors. Furthermore, it's not like that.
Web designing and developing company create a design layout taking into account the characteristics of the brand and the firm. In addition to this, the specialist:
develops the brand content;
creates marketing companies;
thinks over the functionality of the site;
makes the page convenient and understandable for the user;
provides a better perception of content;
constantly updates and works to improve the content of the site.
Special tools and a wealth of knowledge are needed to perform all these tasks. Specialists use angular JS web development and other programs to create a unique platform. It's not enough to add original fonts, pictures, and animations. It is necessary to develop a brand concept that will make the agency known in the USA / New York and throughout the world. And for the sake of this, it's worth contacting a top web design company!
Cooperation with a Webflow web design company will help unlock the service's potential, highlight its strengths and eliminate its weaknesses. The designer will create the page considering all your wishes and requirements. Web mobile development will help attract new customers and bring the brand to a new level.
When to hire a web designer
Contacting an e-commerce web design company before launching a website is best. It allows you to consider the style and carefully create a convenient page. The expert will be able to analyze potential buyers and competitors. Thus, it will be possible to enter the market with a website or application that will attract users' attention.
Companies that have already occupied their niche in the market for a long time should also turn to responsive web designing companies. Generating new development ideas and finding options for further brand development is necessary. You will be pleasantly surprised to learn how the style change affects the client's behavior. New content and functionality will help regain the attention of old customers and attract potential buyers. Because, as Viktor Papanek said,
«The only thing that matters in design is how it relates to people».
Professional web development projects are needed when there are few visits and order placements on the company's website. The problem may be in the inconvenient functionality of the site and old or low-quality content. The specialist will create an original solution for the site to improve the agency's attractiveness and increase product sales.
Do not forget that fashion and trends are constantly changing. For the success of your company, it is crucial to be on trend and follow the latest. It does not mean you must change the site's design and brand every season. Contacting a specialist who will create the actual page style is enough. At the same time, it is essential to fill with fresh content. It will help to maintain a high level of service and always be in the top positions of the market.
Conclusions
Website design is one of the main things that form an opinion about the company. Naturally, this is not the only factor, but one of the main ones. It is through thoughtful design and functionality that you can attract users and gain trust. Therefore, it is worth entrusting this task to a professional. Thus, you will be sure that all the elements are thought out to the smallest detail, and the page will become a worthy presentation of your company.
DEV-3 is the best choice of services in the field of outsourcing and consulting. Contact us to get started on your project. We offer various development solutions for web design, branding, marketing, mobile applications, and more. The creative thinking of our expert team will enable you to get a product with high performance. Write to us and we will help you improve your project at any stage.