Full-Stack Development Services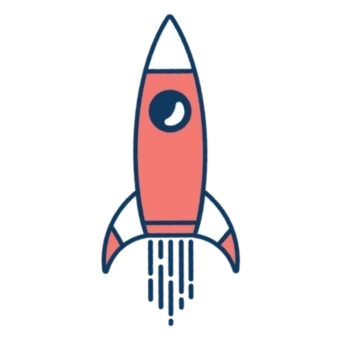 Approach
We have an optimized workflow for design and development, which allows us to control the process and maintain quality at the same high level from project to project. The process is shown below.
01

Enquiry & beginning
Scope of work and project kick-off
02

Discovery & research
Customers and competitors research
03

Wireframing & prototype
Digital sketching of your future site
04

UI & UX design
Visual creation of your future site
05

Coding
Bringing your future site to live
06

Quality check
Ensuring your project is bug-free
07

Deployment & release
Move site to your server
08

Post-launch support
Happy support
Reviews of our fantastic customers
We work hard to ensure that our customers are always happy with the delivery result. Read reviews which speak for themselves.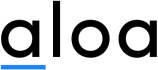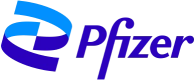 Request a quote
Drop us a line about your project and we will contact you as soon as possible.
Thanks to modern technology, business management has become more accessible. Programs control the production process, bookkeeping, communication with employees and customers, and strategy and placing an order. The convenience and quality of the application play a huge role. For all elements to properly perform their functions, it is worth using the services of a full-stack development company.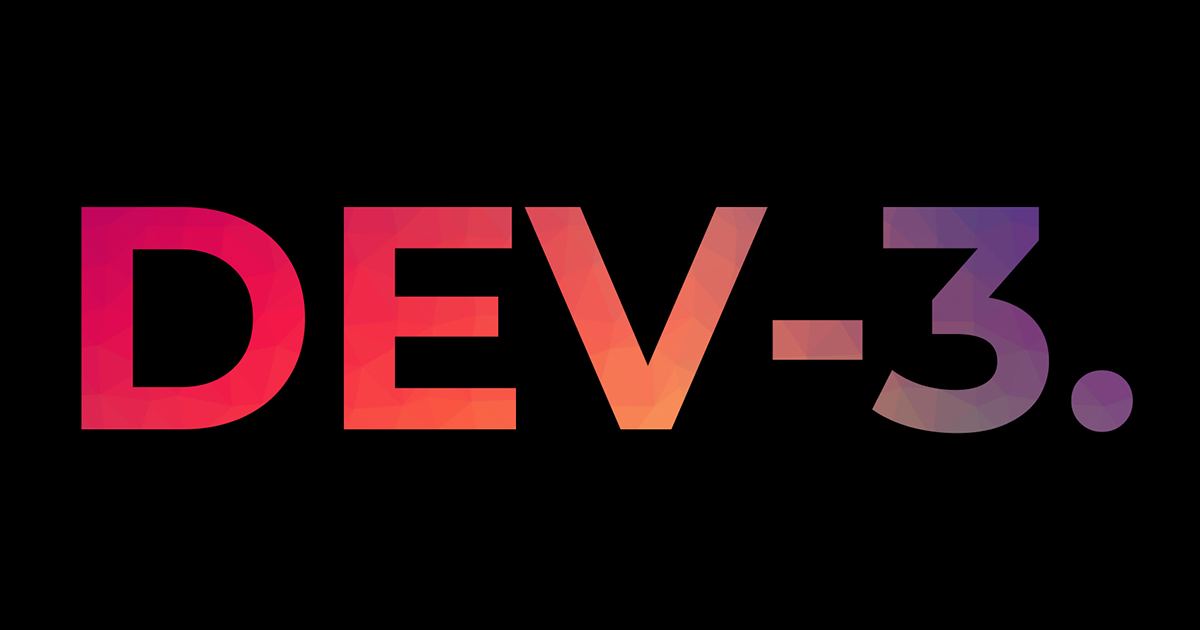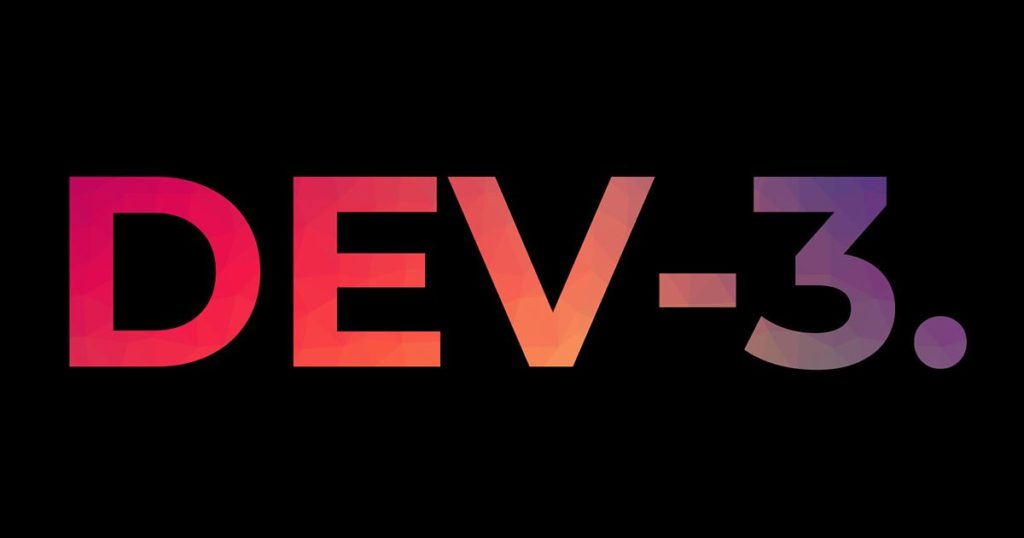 Full stack: what is it
Complete circle engineering is the creation of all program details by one specialist. It can be computer software, mobile applications, and websites.
Any work consists of the following parts:
front end;
back end;
database.
To create each element, you need specific knowledge and tools. The coder of full-stack development companies knows all the necessary languages ​​and technologies to make the above parts. Thus, it is a functional and straightforward project with no bugs or problems.
At the same time, the coder simultaneously works on all aspects of the site or application. It allows you to create a perfectly synchronized program with a simple interface. Bjorn Stroustrup said, "If 20 people worked on the code, then it can be done 20 times less and 20 times faster." The complete creation allows you to write a solution much faster than different experts are able to do it.
Benefits of complete circle engineering
Full-stack web development services have many benefits. One of the main ones is time-saving. One specialist performs the whole work. It takes significantly less time than finding programmers who create the internal and external parts of the software.
Complete creation has the following advantages:
maximum understanding of the product from an expert;
budget savings;
productivity increase;
simple interaction with other employees of the company;
fast transfer of product information.
To get efficient and high-quality software for your business, you should contact a full-stack development agency in the USA/New York. Thanks to simple and fast communication, specialists can easily share product information. It allows you to quickly correct errors and creates a functional project.
Why does a business need to contact a complete circle agency?
Full-stack web development services are the best assistants for those who want to get functional, productive, and efficient software. A good website or user-friendly application will help attract customers' attention and increase sales.
Outsourcing PHP development allows your firm to adapt to all market changes and consumer sentiment in NYC. You are able to speed up the product's release thanks to complete creation, as the time to write all the elements is reduced.
The flexibility of full-stack development services makes it easy to implement new features and options. The coder promptly transfers information or makes changes to the program himself. It makes it possible to avoid downtime in the company and react with lightning speed to all market trends.
Features of the work of complete circle specialists
A full-stack app development programmer is a person who creates all the details of the software. He writes both the internal part of the solution and its interface. Experts work in three directions:
presentation;
logics;
database.
A complete creation programmer makes and writes the interface of a site or application. They can use CSS, JavaScript, and HTML. To create this element, knowledge of design, photoshop, Shopify web design services, and graphic editors is essential.
The logical part can be written in Ruby or Python. The internal component is the heart of the project, on which the functionality and performance of all parts depend. Information storage is an equally important aspect of the software. MySQL or PostgreSQL is used for it.
In addition, the specialist communicates with the customer to determine the basic requirements for the project. His task is highlighting the key points and choosing the most optimal solution.
Do not think that only the coder is responsible for the project. The Laravel development agency team may take over-engineering a site or application. It allows you to achieve the best results in the shortest possible time. Sometimes they may involve a Webflow freelancer to open the project's full potential.
In addition to everything, the programmer is engaged in project maintenance. The expert knows all the operation features of all elements of his software. It allows him to fix bugs quickly, make improvements and expand functionality.
How to choose a full stack development company
Choosing an excellent full-stack app development agency in NY is essential. Cooperation with professionals guarantees high quality and functionality of the finished product.
First, you should pay attention to the competence of a coder. He must understand all the market trends and implement all ideas correctly. It is worth checking out the programmer's portfolio. In this way, you are able to evaluate the project's appearance and familiarize yourself with the implemented solutions.
The programmer must know all the necessary languages. David Heinemeyer Hansson said, "Once upon a time, I was quite naive, hoping that it would be enough for me to learn one language well." And this phrase is especially relevant for complete creation specialists. A professional should know JavaScript, Fortran, HTML, C++, ReactJS, WordPress custom development, and other technologies.
An important role is played by understanding the architecture and logic of applications and the basics of synchronization. Dev-3 professionals have all the necessary skills and languages. Contact us for your business's full-stack web development services.
In addition, it is worth paying attention to the programmer's solutions. Quoting Edsger W. Dijkstra, "Simplicity is the key to reliability." Sometimes it's better to choose a simple solution than complex, layered structures.