Approach
We have an optimized workflow for design and development, which allows us to control the process and maintain quality at the same high level from project to project. The process is shown below.
01
Enquiry & beginning
Scope of work and project kick-off
02
Discovery & research
Customers and competitors research
03
Wireframing & prototype
Digital sketching of your future site
04
UI & UX design
Visual creation of your future site
05
Coding
Bringing your future site to live
06
Quality check
Ensuring your project is bug-free
07
Deployment & release
Move site to your server
08
Post-launch support
Happy support
Reviews of our fantastic customers
We work hard to ensure that our customers are always happy with the delivery result. Read reviews which speak for themselves.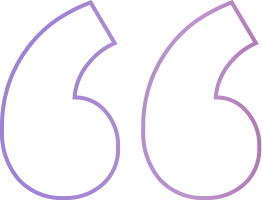 The project has been fantastic — they are a very attentive partner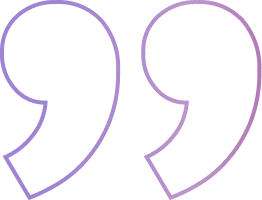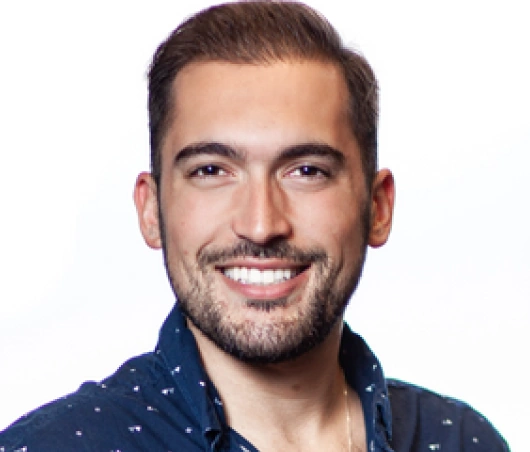 David P. - aloa.co
Read full review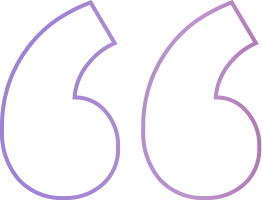 We always want to meet all our schedules and deadlines and so far, they hit all those qualitative metrics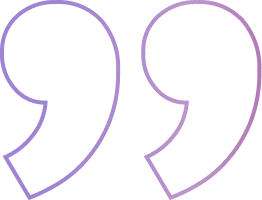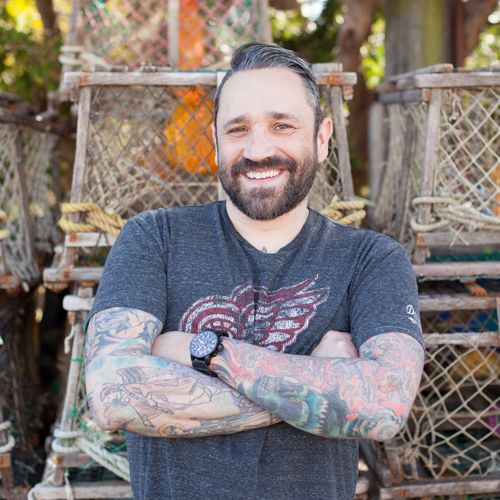 Sean C. - Fresh LLC
Read full review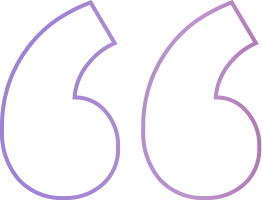 They're very easy to work with, and we never experienced issues concerning the management of tasks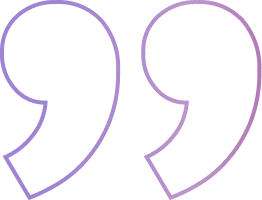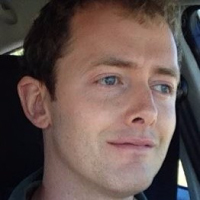 Jon R. - SaVRee
Read full review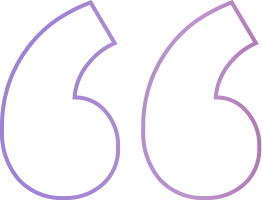 Their ability to do pretty much anything I needed doing it with quality was impressive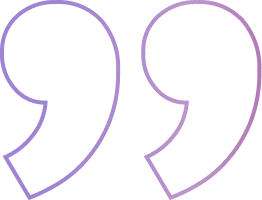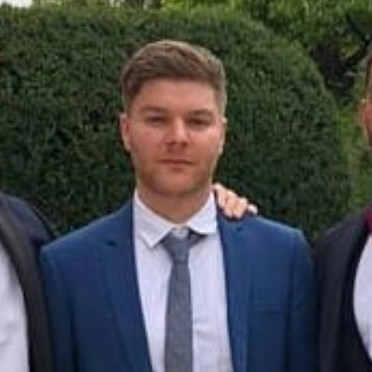 Alex C. - Thefitnesscircle
Read full review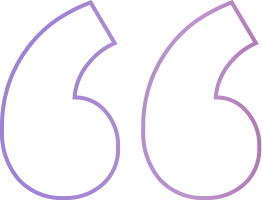 The team is down to earth, knows what needs to be done, and is ready to go and do it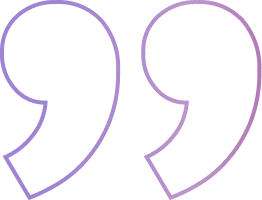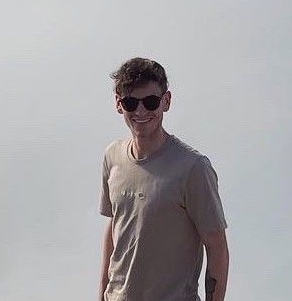 Josh W. - Stay365
Read full review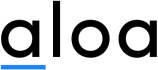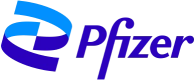 Request a quote
Drop us a line about your project and we will contact you as soon as possible.